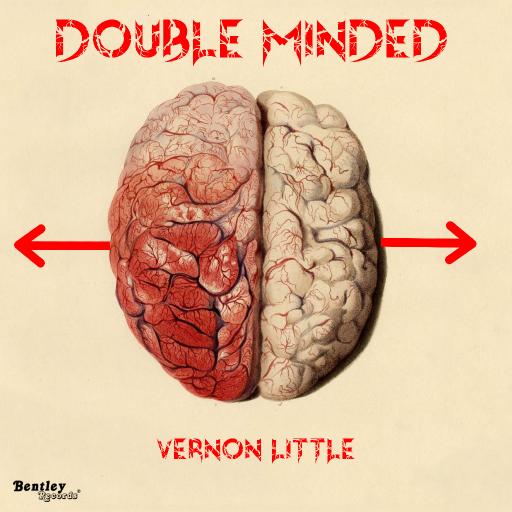 About Vernon Little
I started rapping in 1985. I began recording with a group (Def Duo) in 1986. I was with them until 1989 when I decided to go solo. I recorded a couple of tracks to no avail, so I gave up on recording at that time.
In 1994, I recorded a couple of more tracks (one as a soloist; one with my brother). Nothing came of it, so I stopped recording again. I believed that it was a wrap and that I would just be a fan from this point on.
Fast forward to 2009, my co-worker invited me to his home studio. Unbeknownst to him, I used to record. I took him up on the offer, and the creative juices started flowing again. This time around being older and wiser, I decided to put God first in my music. I've been recording ever since then.  My first album 'A New Beginning' was released on NOVEMBER 8, 2011. My most recent project is an EP titled "Double Minded' which was released on February 7, 2018.
I graduated from Monroe College in the Bronx, NY. I was ordained as an Evangelist/Pastor at Faith In God Church Inc. in the Bronx, NY. I also frequently attend World Changers Church-New York. You can contact me at VerLtt@aol.com.
Influences:
Recently Rated:
stats