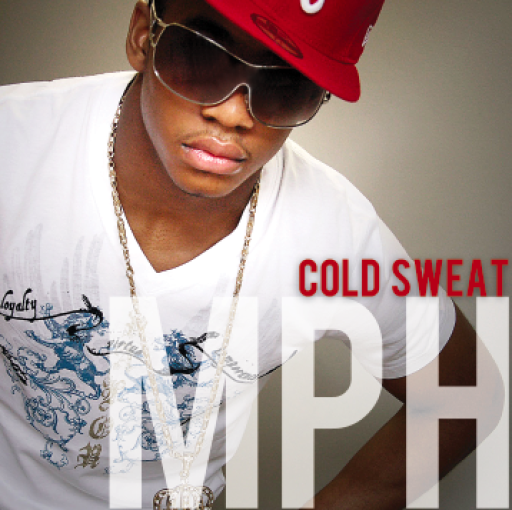 About M.P.H. (Man Praisin Hard)
Few artists are willing to promote themselves in an unpopular fashion such as gospel hip hop artists. With the immense amount of love shown to the arts which promotes violence and sexual promiscuity, the role of "Christian rapper" is very unappealing and even unpopular. But 19 year old Marcellius Hamilton, also known as M.P.H, is not afraid. Inspired at the tender age of eight, M.P.H. began writing his own music. He creatively formed a group called "Jesus In Our Hearts," which consisted of two of his best friends. This naïve experimentation proved to be only the beginning of a career for the young M.P.H.
At age 11, M.P.H. began experimenting with musical production while writing and co-producing what would be known as his first single "Honesty" released on his first album "Life 101, 14 year strong." His love for music continued to grow and his exceptional writing abilities sparkled within his music. M.P.H.'s song "Gospel Rollas" changed the way people viewed him forever. He no longer was viewed as the young child who sang in church. He now was viewed as the new face of "today's gospel hip hop music."M.P.H. changed the name of his crew to the Gospel Rollas and went on recording songs in hopes of finishing his first album followed by a mix tape, "Unclaimed Fame."
It is apparent that artist M.P.H is a producer, writer, and artist, but what is most striking, is his demand to be heard. Artist, M. P. H has shared the stage with well known artists such as John Legend, Patti Labelle, Yolanda Adams, Hezekiah Walker, Kirk Franklin, DA Truth, and Canton Jones, just to name a few.
His ability to create music and songs that all people can relate to is far more than amazing! In 2009, M.P.H. released "Universal Disturbance" and is set to release "Cold Sweat" in July 26, 2011. He continues to work hard, keeping Christ first and addressing issues other Christian artists refuse to address. His music is appreciated by people who have no church background, and proves to be exactly what the world needs. "If people won't go to church, then he will bring the church to them," said MPH.
Influences:
Kanye West, Lupe Fiasco, Fabolous, R. Kelly, Canton Jones, Lecrae, Trip Lee
Recently Rated:
stats