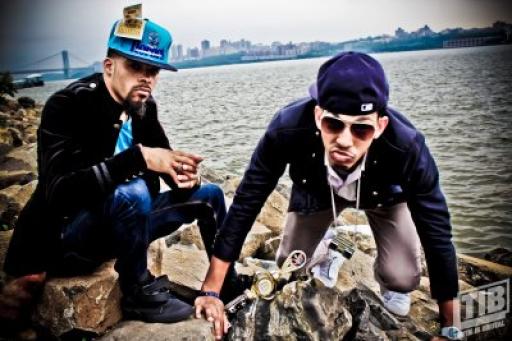 About SIKC Ministries
"McDonald's Gospel Fest 1st Place Winners"
SIKC stands for Saved In Knowing Christ, it is made up of two young men of God that put their ministry and love for the souls above everything else. They came together through the anointing of the Holy Spirit.
The members are:
FACE- He currently produces all the music for SIKC and writes English lyrics and preaches.
ELEM MC- called to preach the word of God, and writes Spanish lyrics
Together they minister to the masses through Christ-centered hip-hop and messages. They are blessed with the full support of their pastor and church, as well as a team that helps them achieve greater heights for the glory of God. This is a full time ministry, which means FACE and ELEM MC do not hold secular jobs, and they are completely dedicated to growing this ministry according to the directions of the Holy Spirit. For the glory of God they won 1st place at McDonald's GospelFest 2011. 
Influences:
Recently Rated:
stats