Roman 8 - 28 Ft. SeekMazin Wav
Artist:
Barretta the Psalmist
Genre:
Hip-hop & Rap
Duration:
00:03:04
Description:
Debut album "Nu'Wine" from "Barretta the Psalmist" released 10/31/17. This albums aims to spread the gospel of Jesus Christ through the platform of hip-hop. Not a new concept but Nu'Wine will definitely bring a new flavor with deep lyrics, catchy music with spiritual truths found in Gods word from an ex-sinners prospective. Taste and see that the Lord is good.
Tags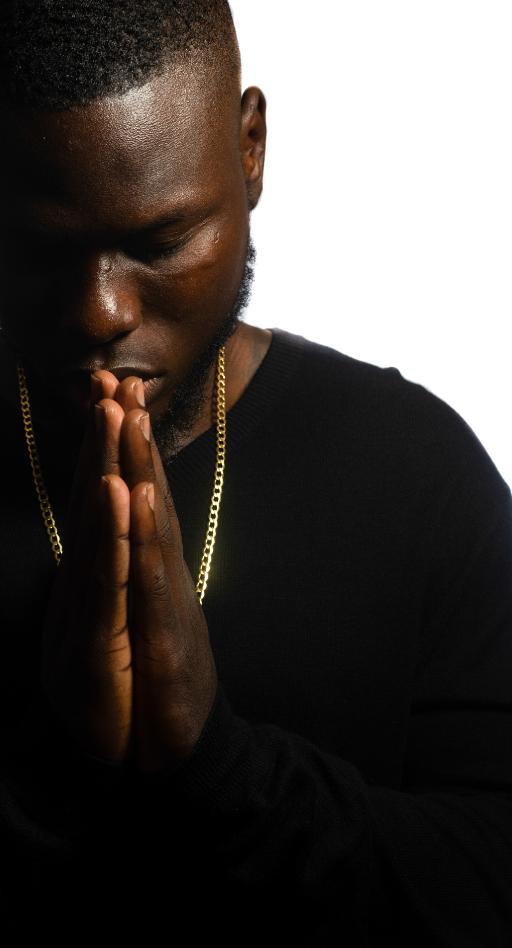 About Barretta the Psalmist
Believers and rebel reaching everyone through truth and art aka "BARRETTA" the Psalmist turned his life over to God in October of 2014 while over the road as a truck driver. Since then Jesus has manifested himself mightily and personally from visions to answered prayers ect. Unsure about Gods will for his Life Ezekiel also known as Barretta sought God on ways he could gloify him with his passion and gift in music. Since then God provided all that Ezekiel needed to go proclaim the gospel through music to reach all that God would have him.
Influences:
Jesus, Holy Spirit and Gods word
Recently Rated:
stats