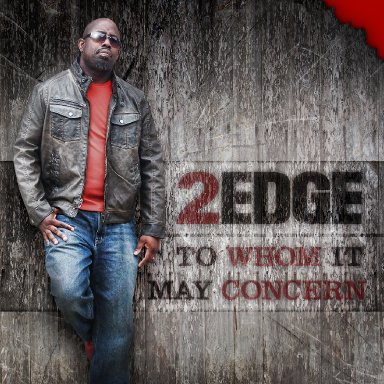 Let It All Go (Smash Dance Mix)
genre: Hip Hop
streams: 431
audio file:
mp3

, 3.7MB, 00:04:01
Tags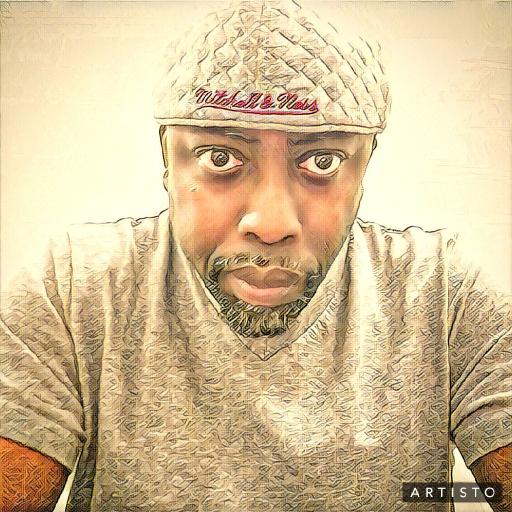 About 2Edge
2Edge has had his share of issues and struggles but his music points you to the solution and answer. Listening to how he utilizes his life experiences to tell the story of how God's grace is sufficient will help you understand the vessel behind the music. He's been a member of the SoFlo based group 1Way since 1992. He released his first solo project in 2009 and hasn't looked back since. He's also had the opportunity to be a youth leader and still serves as a worship team member at his home church, Spanish River Church in Boca Raton. One of the biggest inspirations for his music is the life lived and passing of his mother Brenda Lewis in October of 2012. For a short moment, 2Edge thought about ending his music career but was very encouraged by the memories of how he and his mother connected with and through music. Her abilities as a singer/songwriter gave him a humble benchmark to model after. Lyrically, he pulls from so many different experiences and melodically touches your heart, soul and feet at the same time.  Give his music a listen, you will realize quickly that it's definitely Music That You Can Live To! #BeSincere
2Edge has partnered with EDM producer, NVII and is now releasing his fifth project, titled P.S...Let's Do It Again!! just 5 months after putting out Sincerely Yours. He is extremely pushing his melodic limits until there's no more boundaries left. "I'm starting to feel like I'm no longer in a category box". He's created a unique beautifully blended sound utilizing the foundation of Hip Hop with a nice twist of House, Dance, East Coast, EDM and R&B.
2Edge reconnected with SmashBeatz (for Sincerely Yours), the producer of his 3rd project To Whom It May Concern. Also, one of his favorite east coast/ boom bap producers (El Pro of The Descendantz) joined in to help this Sincerely Yours project to be an unforgettable one. 2Edge is blessed to be able to work with artist like K-Drama, DeNya, Rell & Tyler Cole of OverGround Muzik, Jaida Thompson and long time friend Courtney Torres. Songs like Energetic Petro, I Don't Know, Kingda Ka and Forever & Always will sure to be on repeat for months and years to come.
Recently Rated:
stats