@warrior-of-christ
• 3 years ago • comments: 0
Posted a new blog:
Моё сердце
В голове моей пустоты, Кто ты? Что ты? Для чего ты? Как угораздило меня влюбится? В итоге на весь мир он обозлился, А ты бы мог ей рассказать? Но смогла ли бы она меня...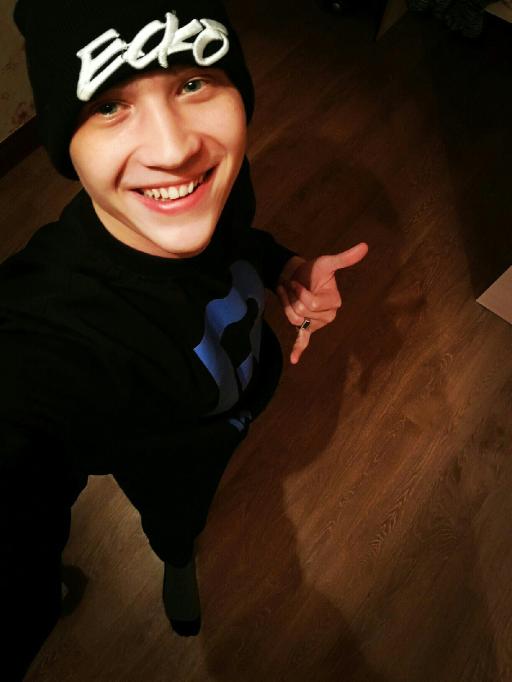 About Warrior of Christ
Hello, brothers! I'm Russian, I'm in the culture of rap for 8 years, I smoked cannabis, became addicted, God freed me! Glory to our Father!
Recently Rated:
stats