My wife and I
I LOVE MY WOMAN AND SHE LOVES ME....GOD LOVES US AND WE LOVE GOD!!!!!!!!!!!!
Tags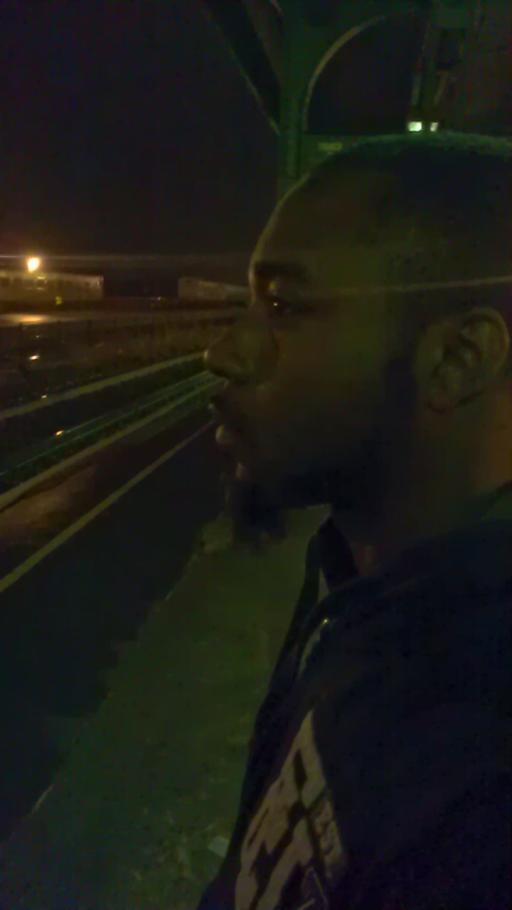 About Triumph a.k.a. Warlord
THE FOUNDER OF g.b.G. RECORDS FORMERLY KNOWN AS (TRIUMPH PRODUCTIONS) AND WAR TRIUMPH DELIVERANCE TABERNACLES, ZACHARY L. ENGRAM (TRIUMPH a.k.a. WARLORD) WAS BORN NOVEMBER 19, 1987. THE YOUNG MAN ACCEPTED CHRIST INTO HIS HEART 4REAL AT 14 YRS OF AGE. GROWING UP HE WAS IN AND OUT OF CHURCH, HAD LOST EVERYTHING 3 TIMES BY AGE 15, HAD SWITCHED SCHOOLS MANY TIMES, AND HAS LIVE IN PLACES LIKE NEW YOUR CTY AND SEATTLE WASHINTON AND MANY PLACES IN BETWEEN. HE PLAYS DRUMS, BASS, KEYS, WRITES, RAPPS, SINGS A LIL BIT, PRODUCES, CAN DIRECT CHOIRS, PREACHES, TEACHES, PLAYS VARIOUS OTHER INSTRUMENTS AS WELL. TRIUMPH A.K.A. WARLORD IS MARRIED TO ASHLEY ENGRAM KNOWN AS JACERASE WHO SINGS, WRITES, PLAYS DRUMS, KEYS, RAPPS, MAKES BEATS, AND SO MUCH MORE. THEY WERE MARRIED 9/9/09 AND HAVE 5 BEAUTIFUL CHILDREN INCLUDING A SET OF TWINS. T.W. CONTINUES TO PREACH AND BE LED BY GOD IN MINISTRY WHILE LOVING AND BEING AN EXAMPLE TO HIS FAMILY AND MANY OTHERS. HE IS DETERMINED TO WIN SOULS BY ALL MEANS AND CRUSH EVERY demon THAT STEPS INTO THE WAY. ONE OF THE GREATEST WAYS FOR HIM TO ACCOMPLISH THIS IS BESIDE HIS PREACHING, TEACHING, AND LIVING IS THROUGH THE MUSIC GOD DEPOSITS DOWN ON THE INSIDE OF HIM....
Influences:
The Word of The Lord, The Holy Ghost,
Recently Rated:
stats