Artist:
SoundMan
Genre:
Hip-hop & Rap
Duration:
00:03:38
Description:
This song warns about the deceitfulness of riches and fame without acknowledging the God from whom all blessings flow. Put HIM first!!!
Tags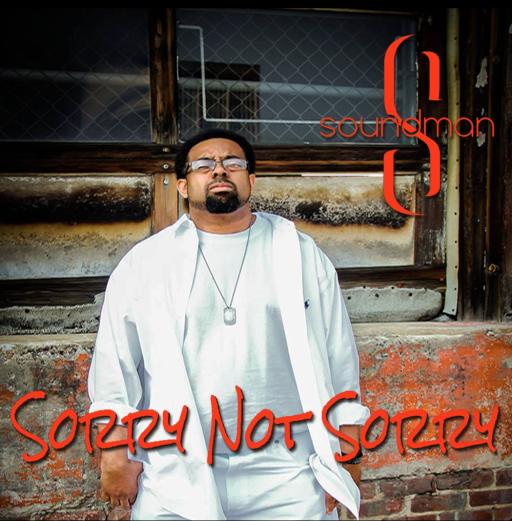 About Thumpmuzik2018
Soundman, a native of Roxboro, NC began his musical endeavors in 1990 as a DJ in a local club. Music was definitely his passion. He began producing beats after purchasing an SP-1200 drum machine. In 1993 Soundman heard the call of God on his life and he received Jesus Christ as his Lord and Savior, but he totally let music go in order to get closer to God. But in early 2000, God called Soundman back into the music game, but this time, to make music for His Kingdom. Now part of the MG Music Group family, Soundman has started his own production company called ThumpMuzik Productions, and he is poised to make his mark in the music industry and fulfilling the call of God on his life to win lost souls to Christ.
Influences:
Lecrae, Trip Lee, Andy Mineo, Black Knight
Recently Rated:
stats