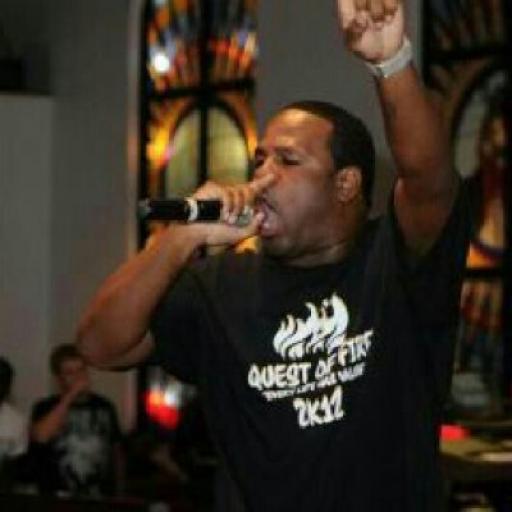 About Shy Da Gifted
With his love for God and his love for hip-hop, Shy Da Gifted enters the gospel arena on a mission to minister to the masses through his music.  Sharing the teachings of Christ, Shy fuses his life's story and reality-based lyrics with God's Glory to encourage young people to walk with Christ.  He has currently released his newest single, off the album My G.I.G. (God Is Good) entitled, "Hey" which is available on ITunes, Amazon, CD Baby.com, Google Play and Spotify.
Shy is no stranger to the stage and performs before diverse audiences types; exhibiting his versatile and magnetic lyrical flow. He has worked with several amazing Gospel entertainers such as Yolanda Adams, Earnest Pugh, Deitrick Haddon, Wes Morgan, Karen Clark, Kiki Sheard, Bishop Hezekiah Walker and more. He rouses listeners to express their love for the Lord as heard in the energetic single, "Go Ahead". His charisma and positive outlook attracts the attention and ears of those with whom he interacts.  "My G.I.G." will prove to be a vital tool in the effort to win souls for the kingdom.
Shy Da Gifted is currently amassing great buzz with this new single "Hey", clearly demonstrating what happens when you let God take control. This uniquely gifted artist is able to reach a generation of young Christians who crave the sonic experience of today's hip-hop music, minus the negative messages.
As Shy da Gifted travels the country and abroad his desire is that people from all walks of life; regardless of race, color, or creed, will hear beyond the infectious, exhilarating beats and receive the anointed messages of hope, faith and God's abiding love.
Recently Rated:
stats