Category:
People & Blogs
Duration:
00:04:25
Description:
Song written by Shekina N' Glory
https://shekinanglory.org/
Produced by Syndrome
Recorded, mixed, and mastered at Love Work Studio
In The Palm Of His Hand Remix
Tags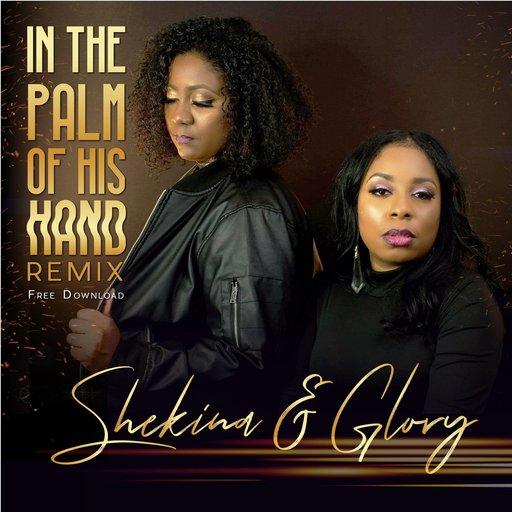 About shekinanglory
The dynamic duo, Shekina N' Glory have been rocking stages with grace, urban style, and their own unique flair since the group began in 2000. Their musical journey and friendship holds a unique story and testimony of it's own. Their most recent album, Rock The Stage crossed barriers and reached all ages and demographics.
Recently Rated:
stats