Guestbook
You must be logged in to post to this guestbook!

@shawnpapi
,
03/11/19 09:25:47PM
CHECK OUT OUR NOW GLOBAL CHRISTIAN FAITH-BASED SOCIAL MEDIA NETWORKING WEBSITE FOR EVERYONE !!! Sign Up, Join, Share What You Do, Post/View Events & Fellowship For Free !!! See what all the talk is about visit our website at https://heypapipromotions.com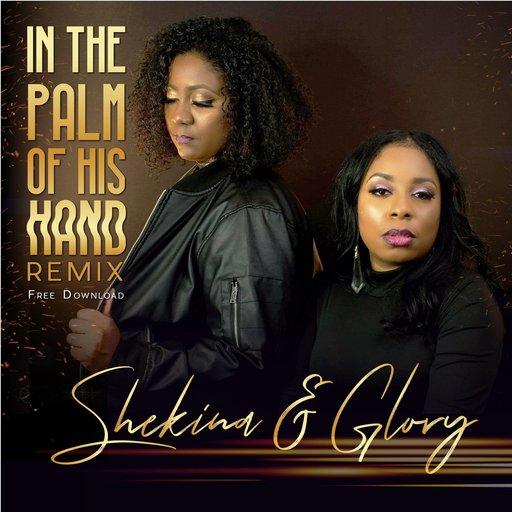 About shekinanglory
The dynamic duo, Shekina N' Glory have been rocking stages with grace, urban style, and their own unique flair since the group began in 2000. Their musical journey and friendship holds a unique story and testimony of it's own. Their most recent album, Rock The Stage crossed barriers and reached all ages and demographics.
Recently Rated:
stats