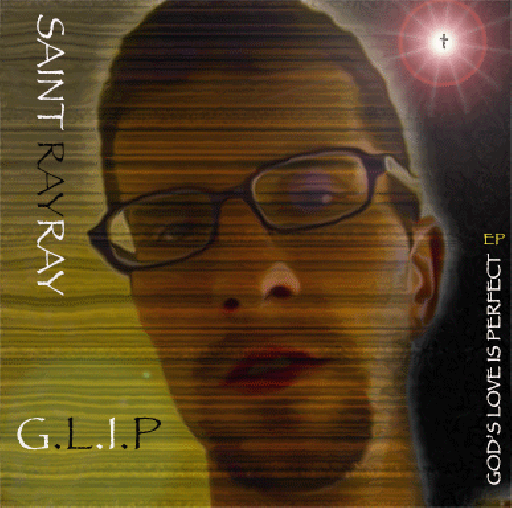 About Saint RayRay
I'm from Buffalo,NY. Did time,drugs and all that crazy stuff. Jesus found me and saved me,since then I moved to San Diego,CA to follow him wherever he leads me.I'm part of a lot of thing's happening in San Diego.Faith with out works is dead,bro. Love the Lord,then Love your neighbors.This music thing is tight,but I love to go out and share the gopsel with people and see souls saved,healed,and delivered. I love the body of Christ!! What up everyone!!?? Yeeahh!! lol  Much Love!
Check out my songs, A.G.T.G  Much Love!
G.L.I.P  "God's love is Perfect" coming soon!! Praise Jesus!
Influences:
Recently Rated:
stats