1970713_650006958370036_1122777632_n
The Lord heals
This man came to the micro site today not really wanting to come in. I prayed for him with a fence inbetween us for healing of body,mind and soul,after he said he felt a lot better,and a lot of pain in his body was gone.He came around and watched the sermon. After the service was done,we talked again,I kept getting images of a train,so I told him,it turns out early that week he was thinking about jumping in front of the trolley and ending his life. He said he felt so free there today and the darkness is pushed far back. Jesus used me to Bring light to darkness. God is good.
Tags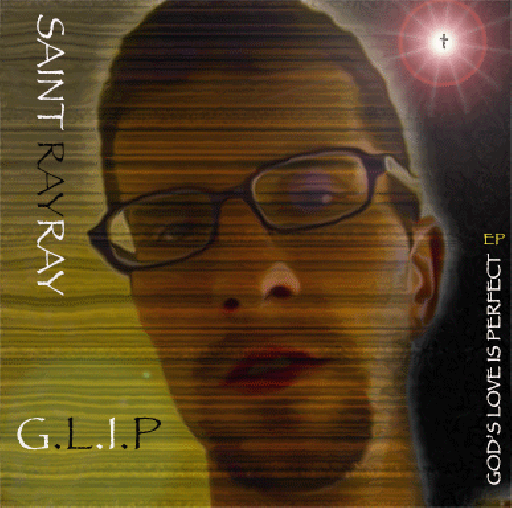 About Saint RayRay
I'm from Buffalo,NY. Did time,drugs and all that crazy stuff. Jesus found me and saved me,since then I moved to San Diego,CA to follow him wherever he leads me.I'm part of a lot of thing's happening in San Diego.Faith with out works is dead,bro. Love the Lord,then Love your neighbors.This music thing is tight,but I love to go out and share the gopsel with people and see souls saved,healed,and delivered. I love the body of Christ!! What up everyone!!?? Yeeahh!! lol  Much Love!
Check out my songs, A.G.T.G  Much Love!
G.L.I.P  "God's love is Perfect" coming soon!! Praise Jesus!
Influences:
Recently Rated:
stats