Mister ATL - No Wed No Bed feat Tasha Catour Official Single (Lyrics)
Category:
Music
Duration:
00:05:59
Description:
Mister ATL Music Inc Presents The Debut Single "No Wed No Bed feat Grammy Award Winning Artist Tasha Catour produced by Lamar L from Songwriter and Recording Artist Mister ATL.

www.misteratlmusic.com

Download "No Wed No Bed" on all major music online sites "Itunes, Google Play, Amazon, etc" Exclusive download links on the official website www.misteratlmusic.com
Tags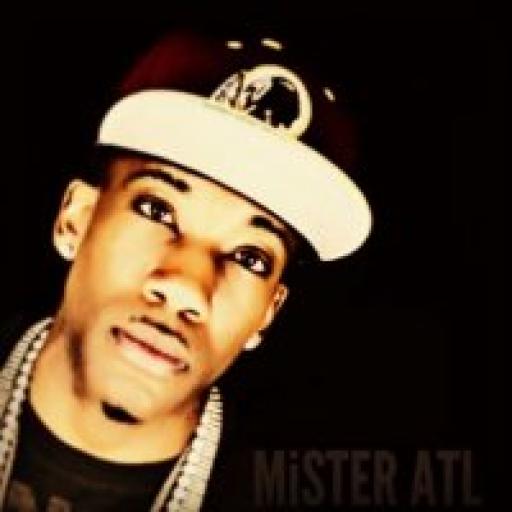 About Mister ATL
Success is based on an artist ability to be versatile, Well Mister ATL holds the key that every musician would love to have, RAW BLESSED TALENT! Gospel and Hip Hop Songwriter /Recording Artist Mister A.T.L plans to bring a new form of Radical Praise to the music industry, and help take the word of GOD to the fore front , one soul at a time. Mister A.T.L (Anointing The Lord) is a Atlanta, GA native that made the transition to Gospel in early 2010 after touring and performing with some of the biggest names in the music industry from 2001 to 2009. Mister A.T.L found himself at a cross roads weather to continue secular music or give his gift of music over to GOD to use for the kingdom. After being given the conformation to start his music ministry Mister A.T.L set forth to change the face of Gospel ,so that not only could the word of GOD be felt in the pool pit, but have a place in the hearts and minds of the masses world wide. in 2013 Mister A.T.L is set to release his highly anticipated debut gospel project titled "Church Gone Wild Project" featuring the highly anticipated single " NO WED NO BED" Feat Grammy Award Winning Singer Tasha Catour produced by Lamar L. Gospel will never be the same, ARE YOU READY?
Recently Rated:
stats