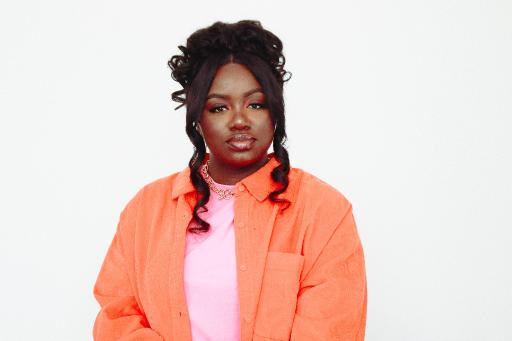 About Linga TheBoss
Linga TheBoss, a talented rapper hailing from Nashville, Tennessee, has captured the hearts of fans with her dynamic and electrifying performances. Born in Zambia and raised in Sheffield, England, before moving to Casa Grande, AZ, Linga has experienced a wealth of diverse cultures and life-changing moments that have shaped her unique perspective as an artist.
It was during her middle school years that Linga first fell in love with rap music. She found a creative outlet through battle rap, eventually emerging as the undefeated champion who left all her challengers in awe. She knew she had a gift and was determined to use it to spread positivity through her music. Her journey as an artist was not always smooth sailing, but Linga's passion and talent helped her to overcome any obstacles she encountered.
Linga's musical style is a reflection of her christian values, and it is the product of her desire to write music that is wholesome and free of negative messages. Her music is full of energy, grit, and a deep passion for life, reflecting her unwavering dedication to her craft.
As an artist, Linga TheBoss is committed to staying true to herself and her christian values. She has worked hard to perfect her sound and has earned a devoted fan base that recognizes her talent and the depth of her commitment. Linga's journey is a testament to the power of hard work, dedication, and the importance of staying true to oneself.
Recently, Linga had an exciting collaboration with popular Christian HipHop artist Wande, which showcased her talent to a wider audience. She has also received recognition for her achievements, including her nomination for the prestigious 'Trackstarz Next Up 2023 List', 'Rapzilla Women of Christian Rap Spotlight Part 2' and the 'Proper XL Women To Watch List.'
Linga's live performances are a testament to her commitment to her craft, and the depth of her passion is evident in every song. With her talent, hard work, and dedication, Linga TheBoss has established herself as a force to be reckoned with in the rap music scene, and her music is sure to inspire and uplift audiences for years to come.
Recently Rated:
stats