Guestbook
You must be logged in to post to this guestbook!

@BRUTHA WAR
,
08/17/11 11:18:01AM
Connection:
YAH GUIDE!!! wrote the verse fam. Just gotta get in the studio...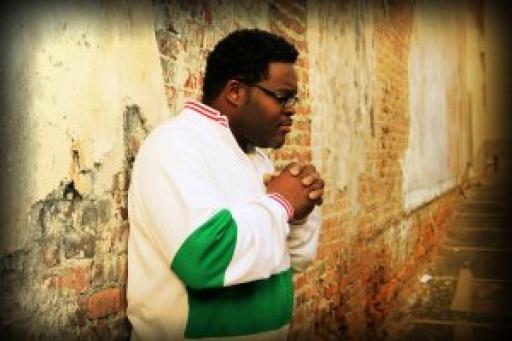 About KAMAL
KAMAL is fueled by the fact that there is a need for the unsaved to hear the gospel, and is very dedicated to Christ and winning souls to Him. He is a husband and father, a licensed minister, and a recording artist. KAMAL is very unique in his style and approach to get the gospel across, yet he remains relevant even in a day and time where Christians seems to be copying what's popular in the culture. He is always on the grind musically rocking and pushing shows, recording new heat, as well as running his studio and the movement called RhymeCorp. He loves to reach out to those that the average modern day churches seem to overlook, because he was one of those individuals. When he was just a few months old he was abandoned in his baby crib by his mother who was a drug addict. KAMAL was rescued and adopted before the age of two years old and raised by devout Christians. Despite his history he began drinking heavily in his sophomore year of high school, which later led to dealing drugs. The drug dealing continued until he was thirty years old, and he was faced with eleven years in prison because of it. He made a promise to God that if he was released from jail while awaiting trial that he would at least go to church. Tears ran down his face as the preacher delivered the message titled "You can turn your life around". God did just that, and KAMAL rededicated his life to Christ. KAMAL now follows Jesus and serves him whole heartily, and he only looks back so that he may share his testimony of where God brought him from. KAMAL has worked closely with and shared stages with K-Drama of Cross Movement Records, Manchild of Mars Ill/ DS5, and Playdough to name a few of many. He is now working on various albums including "The Midwest Rhyme Collab" which features various artists and media based talents coming together for one cause, which is to bring glory to the Lord and Savior Jesus Christ.
stats