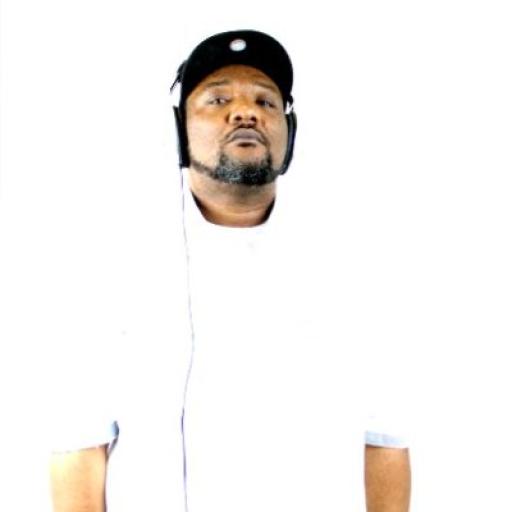 About HopeHop Multimedia, TheMinisterr
1. Label name/ artist name: HopeHop Multimedia TheMinisterr
2. Link to Song or Video:
TheMinisterr "I Love The Lord" HopeHop Multimedia
3. mp3 : 3 or more tracks
http://www.Reverbnation.com/TheMinisterr
4. IG handle
https://www.instagram.com/p/BV-g4DSjW9l64Ga3wPjVoT6YCf_n-61Kob2NGc0/
Twitter handle: /TheMinisterr
Artist Bio:
Antonio McGlothin Sr (TheMinisterr)
HopeHop Multimedia.
We are a not for profit organization focused on inner city youth and mankind as an whole. Located in Tulsa Oklahoma but sharing abroad with the arts,  music and love mixed with common sense we help envelope mankind with love.
To produce a world we all can share!
HopeHop Multimedia presents "I Love the Lord", the highly anticipated newest single from "TheMinisterr".
TULSA, OKLAHOMA
HopeHop Multimedia is excited to announce the release of "I Love the Lord" the newest single from Gospel recording artist TheMinisterr. This newest release from the ministry of HopeHop Multimedia is an uplifting, positive track which encourages hope threw Christ. It promotes love from people of all ages.
TheMinisterr keeps striving to provide joy and love in urban communities through his use of the Hope Hop genre. Using music to share the word of God in Christ and bring hope to the masses, "I Love the Lord" is TheMinisterr's single to encourage hope and love to his listeners. Fans of the previously released "Thank You" and "Church Boy" will find this single uplifting and another track to add to their playlists.
Licensed and ordained in 1996 by the Michigan Baptist council in Flint Michigan, Antonio McGlothin Sr TheMinisterr fka(Minister Kaine) carefully constructs lyrics and music to bring the words of The Gospel to his audiences in all nations!
"I Love the Lord" is the next level of Hope Hop - and one that will not disappoint audiences of all ages. Visit all online stores to stream or donate to receive the single "I Love the Lord", and head to Twitter (Twitter.com/theMinisterr), for all upcoming information and release notes for further singles.
TheMinisterr "I Love The Lord" HopeHop Multimedia
http://www.Twitter.com/theMinisterr
http://www.Soundcloud.com/therealministerkaine
https://www.facebook.com/HopeHopmultimedia/
http://www.Reverbnation.com/theministerr
http://www.cdbaby.com/cd/ministerkaine13
http://www.linkedin.com/in/ministerkaine
A portion of all proceeds goes to the WJM Foundation a 501c3 organization
Influences:
Recently Rated:
stats