Guestbook
You must be logged in to post to this guestbook!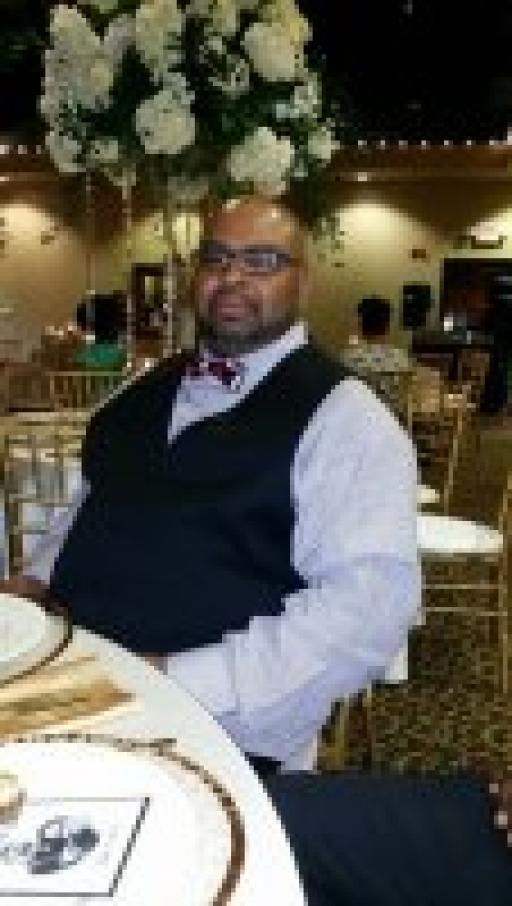 About Dj Big D
My love for music started at an early age with my Grand mother playing piano for Lane CME church in Washington, DC where I was born. In 2003 I started volunteering at WAJC/WJIJ in Raleigh, NC. In 2004 with Dj Walt-J and AJ the Dj (Station Manager) we started "New Song Praise" (Psalm 149:1), the first FM Holy Hip Hop show in the Raleigh area. In 2008 WAJC/WJIJ closed and was eventually sold to Liberty University.
On June 13th 2012 I launch "Unleashed Radio" on live365.com which is still bringing you the best in Holy Hip Hop and Christian music. Check it out on live365.com/bigdseward3, live365.com/play/bigdseward3, or download the live365 app and search Unleashed Radio.
Influences:
Dj Lace, AJ the Dj, Dj Jesusbeats, Dj I Roc Jesus, Dj Sean Blu, Walt-J
Recently Rated:
stats