Finance Your Music Production, Ideas, Project, Ministry, etc.

 
ATLANTA, GA - (November 13, 2017) - FaithFundMe.com, the world's crowdfunding site for people and projects of faith, is now accepting projects for consideration.  FaithFundMe is an alternative to sites such as GoFundMe and Kickstarter.  FaithFundMe can be used to support projects in the diverse categories and projects, including but not limited to: Business, Art, Mobile, Internet, Sports, (Medical IIllness/Personal Injury), Comics, Crafts, Dance, Design, Memorials or Funerals, Education, Fashion, Animals & Pets, Film & Video, Food, Disaster Relief, Games, Journalism, Music, Photography, Publishing, Technology, Theater, etc.  To sign up for your free FaithFundMe Project Creator account and to get your crowdfunding campaign started today, please go to: www.FaithFundMe.com.
 

About FaithFundMe.com:

FaithFundMe.com is a crowd-funding platform for facilitating projects and ideas that uplift and inspire worldwide.

    POWERFUL FUNDRAISING SITE FOR PROJECTS AND PERSONS OF FAITH
    24/7 Email Support
    Set Your Own Deadlines or Goal Requirements
    Funding and Donations Distributed Via Secure PayPal, Once Fundraising Goal is Achieved
    Digital-Friendly Campaigns
    Mobile-Accessible
    Socially-Responsible Platform

To get your crowdfunding campaign started today, please go to: www.FaithFundMe.com.
"Major Music Distributor Seeks Indie Inspirational Artists for Pilot Program"

Atlanta/New York/Los Angeles. October 26, 2011. A Major Music Distributor is confidentially seeking independent inspirational artists for a a pilot distribution program. To apply, artists must meet the following criteria:

1. Must have 100% Inspirational/Christian Music Content.

2. Must have atleast one complete digitally-mastered and mixed (quality) album, containing no more than 12 songs that are 100% owned by the artist, including cover artwork. The accepted finished album and artwork would need to be provided within 30-days of signing. Note: If you are currently signed to or in discussions to sign a distribution deal, please do not apply.

3. Must have a demonstrated/proven fan-base and support (e.g. verifiable visibility, fan support, social-networking, past sales success, etc.).

To apply, please email music sample, bio, video-links, fan-base proof (artist web-page: facebook, twitter, myspace, soundclick, sonicbids, gospelengine, etc.) to: InspirationalMusicDistribution@yahoo.com. All submissions will be kept confidential and if selected, each individual artist will be contacted within 30-days of receipt of submission. This is not a contest, and all selectees will be chosen based on materials submitted within 30-days, on a first-come, first-reviewed basis. There are limited slots available and submissions will not be reviewed after November 15, 2011. Please do not send more than 3 emails (preferably only send one email that contains links to or fulfills the three (3) requisites outlined above).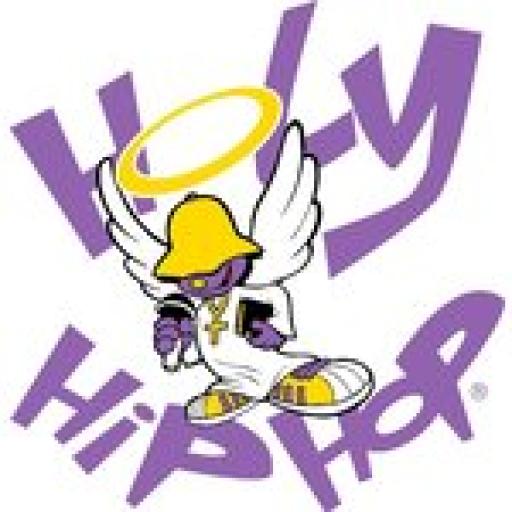 About admin
Worldwide proliferation of Spiritually-enlightening Holy Hip Hop Ministry, Music and Entertainment Glorifying the LORD, since 1997.
Recently Rated:
stats