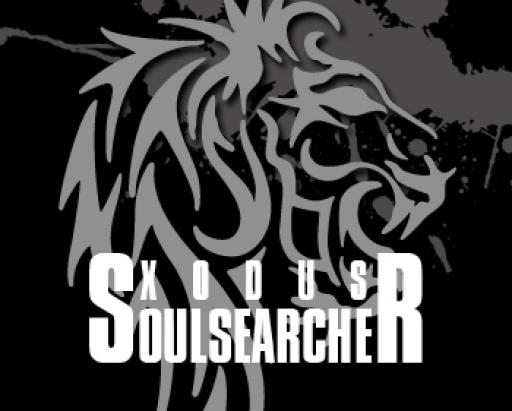 About Xodus the SoulSearcher
Xodus the Soul Searcher is truly an anointed minister who proclaims the Gospel of Jesus Christ. Unknown to many, he has been ministering since the late 90's without compromise and maintained integrity in his music, sound and lifestyle. "Failure is not an option" is his stand as a Believer and he executes this in all he touches.
Xodus has some of the most explosive spirit-filled, Word of God and Holy Spirit inspired lyrics many have yet to hear. With the fear of God, he takes his time to study, and rightly divide the word of truth with an expectation of the lives of the listeners to be impacted in a major way. Unlike others who use this genre, he views it not as entertainment or talent, it is ministry.
Xodus is only concerned with exalting and glorifying God each time he grabs the microphone. Like his music, Xodus has a powerful anointing and testimony that covers all age ranges young and old about the goodness, mercy and grace of God based upon his own life. With various near death experiences, Xodus knows the power of God. He delivers with a passion, his love for Christ and seeks to see people give their lives to the Lord.
Recently Rated:
stats