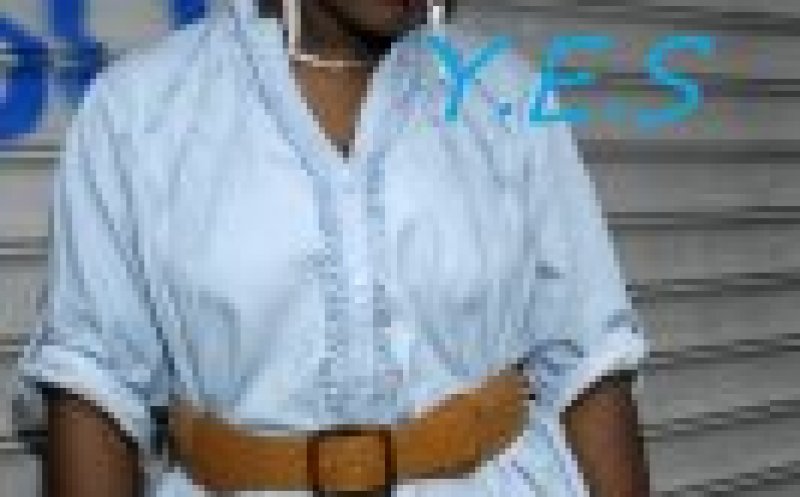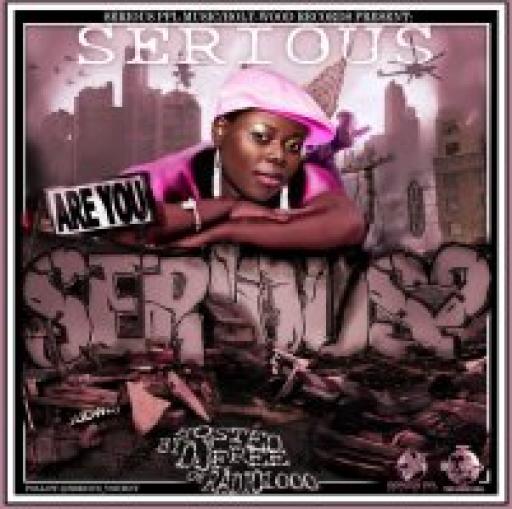 About Serious
Serious is a die-hard hip hop lover. She has been in love with the genre since the age of 12, longing to follow the likes of Queen Latifah and MC Lyte.
It turns out, she did, but for the GLORY OF GOD. Serious took a long break from the rap game in high school after much prompting by her peers.
During her break from the genre, she immersed herself into the things of God, traveling to Africa on a mission and ironically rapping, even when she did not intend to.
Apart from being a Christian Rapper, Serious is an Ivy League graduate and a reverend! Seems contradictory, but with God there are no contradictions.
She is also Executive Producer of an urban inspirational radio show called @theyeshour. Recently, Serious headlined the Barry M TV show in Gainsville, Florida where she performed her "live" song to a live studio audience. She resides in New York with her family.
Influences:
Queen Latifah, MC Lyte, Jesus
Recently Rated:
stats