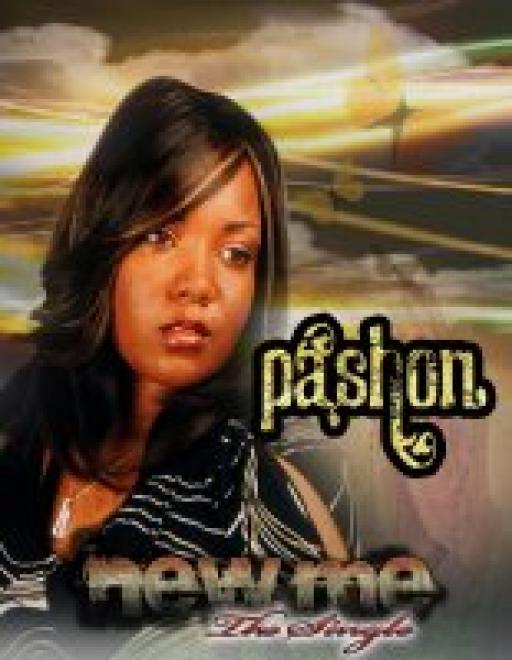 About Pashon
Female Christian Rap Recording Artist, Pashon, born Taneka James, from, Chicago, IL dedicated her life to Christ in early 2008. Thinking that she had to throw in the towel on her love for creating music, God began to reveal to her that He gave her the gift, and He gave it to her to use for The Kingdom and to bring Him glory.
Pashon's ultimate goal is to inform and enlighten others that God gave us our style and tastes of the things that we appreciate.... but He doesn't want us to compromise the fact that we should give Him glory and edify Him in all that we do. In hopes to show unbelievers that a lifestyle with God is not about being restricted, but being set apart, and to believers, to guard their hearts and minds by what they feed themselves daily through 2 senses (hearing and seeing), Pashon strives to bring you music that you can enjoy, and still edify Christ!

Pashon has ministered at multiple Youth Gospel Explosions, Conferences, and Christian Celebrations throughout the Chicagoland & Northwest Indiana Area. Pashon has recently taken on an acting role and will be making musical contributions in an upcoming stage play to be released in 2011.

Pashon is currently working on her 1st Album that is scheduled to be released in 2011. Giving God all the glory, honor, and praise, Pashon prays that she will continuously remain in the will of God, seeking thee first the kingdom of God, and that you will be blessed by the blessing of God through her.
Influences:
Lecrae, Trip Lee, Tedashii, Flame
Recently Rated:
stats