Are you praying for your purpose to be fulfilled?

2011-10-16
By: Nicole Michelle A
Posted in: Blog/Teaching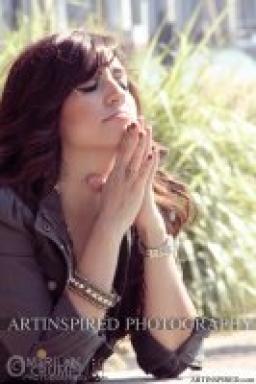 The LORD will fulfill His purpose for me; Your love, O LORD, endures forever--Psalm 138:8
Know that whatever you may face, He will fulfill the promises He has given you, the promises in His Word, the purposes He has planned for you. He is faithful. He knows the plans He has for you, for a hope & a future, plans to prosper you, not harm you.(Jeremiah 29:11)
You can trust in the Lord with your life. Give Him your dreams and follow Him until they come true. Watch as He molds your heart to His! Your dreams may even change shape and become less about you and more about others.

Prayer and fasting, reading the Word and spending time in worship will prepare you to hear from Him and be led by His Spirit. Let Him have his way.
There is an anointing that results from your trials. There is beauty for your ashes and joy after the mourning.
"to give unto them beauty for ashes, the oil of joy for mourning, the garment of praise for the spirit of heaviness; that they might be called trees of righteousness, the planting of the LORD, that he might be glorified."
Isaiah 61:3
Be blessed,
Nicole Michelle
Tags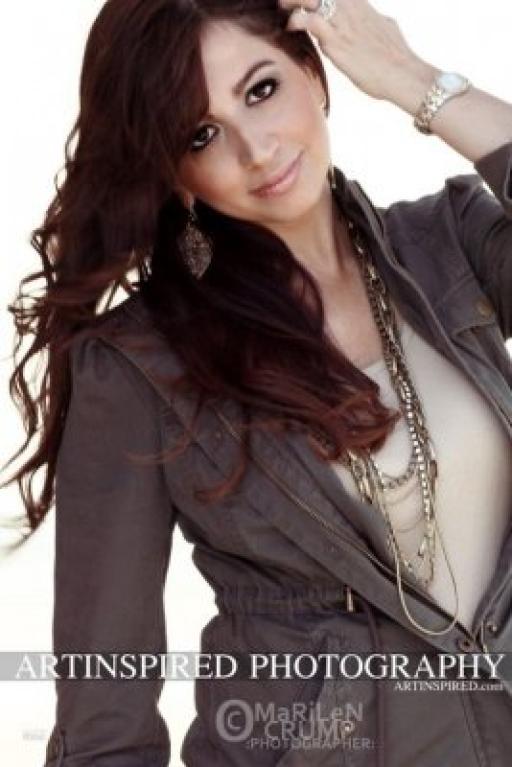 About Nicole Michelle A
Nicole Michelle A is the 2011 Urban Inspirational Awards Best Contemporary Artist!
As a Puerto Rican American, her heart is music that glorifies God with a Latin flair. Her first release on iTunes, "Come to Me" , expresses God's love for us and His longing to be a refuge of peace and freedom for us in times of weariness.
Nicole Michelle A is a singer/songwriter and travels with the NSA Band from her home church Bethel Temple Assembly of God ministering in jazzy, Latin tones. She also is a worship leader at her home church singing in English & Spanish.
Nicole Michelle A longs to see the brokenhearted find Christ's healing as she has. Her testimony is beauty for ashes as Christ has transformed her life in this way: through her marriage, her children and her health. God has made her more than a conqueror and He longs to do the same for you!
Nicole Michelle A is currently recording at New Life Records in English & Spanish working on her first album, produced by Reggaeton artist OQUENDO. For booking: contact Nicole & Jason Aponte at escape2edenmusic@hotmail.com
May God bless you as you listen to the music. May you find healing, hope, joy, peace and strength in every song!
Influences:
Puchi Colon, Julissa, CeCe Winans, Jaci Velasquez
Recently Rated:
stats