Tre9 helps guide daughter's "First Step" into music career
2019-01-31
By: Much Luvv Records
Posted in: Blog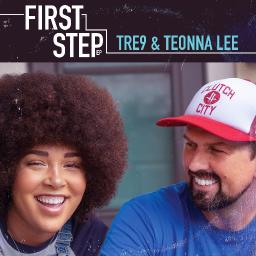 Written by: Sketch the Journalist
January 29, 2019
HOUSTON, TX  – Christian rapper Bobby "Tre9" Herring has never shied away from the "mentor" role. For over twenty years he's had the opportunity to help build, guide, or spiritually re-direct the music careers of a variety of artists including Von Won, Bushwick Bill, Pyrexx, and Austin Lanier.
Now that task hits home – literally. You see, Tre9's latest protégé is none other than his daughter – Teonna Lee. And on February 14 the duo will release a joint EP titled  First Step .
"I met Teonna when she was just 13 years old and I started dating [and eventually married] her mother," Tre9 recalls. "Stepping into a family relationship at that point of her life certainly presented some challenges, but eventually we found ways to bond—like through our mutual love of music.'
"So it's with great pride that I now get to introduce her art to the rest of the world."
The project provides Teonna a platform to sing soulful riffs on classic cuts from Amy Winehouse, The Zombies, George Harrison, and Christopher Cross. Each song also features contributions from Tre9 who continues to be an unabashed hip hop missionary on the mic.
"How many artists can say their first step into the music business is with their step-dad?" Teonna pondered. "I'm so excited about this project and hope the listeners enjoy listening to it as much as I enjoyed making it."
The  First Step  EP will be released to all digital music providers via Much Luvv Records.
Follow Tre9 through  Facebook ,  Twitter , and  Instagram . And find Teonna Lee at  Facebook ,  Twitter , and  Instagram .
Tags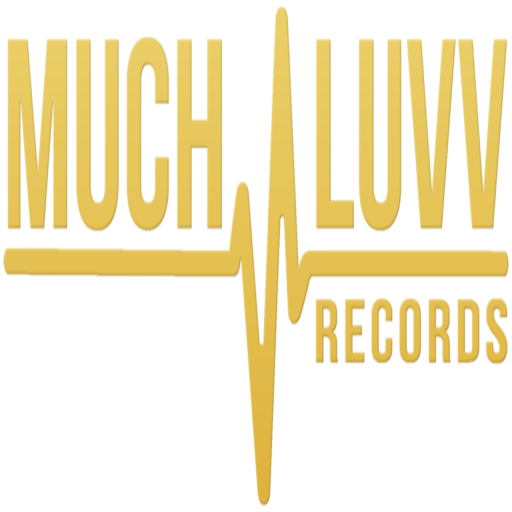 Recently Rated:
stats