Austin Lanier is "Famous & Lonely" in new single aligned with Suicide Prevention and Awareness Month
2018-09-04
By: Much Luvv Records
Posted in: Blog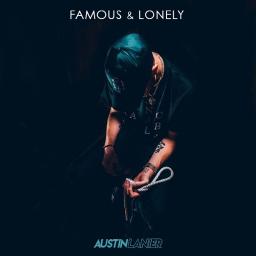 Written by: Sketch the Journalist
September 4th, 2018 
HOUSTON, TX  – The "rap life" can look glamorous. At least until you try to live it. 
That harsh reality recently hit on-the-rise emcee Austin Lanier. The relative notoriety afforded by social media can be intoxicating – especially to a young and burgeoning hip hop star. 
But what happens when the dream you were chasing doesn't fill your soul? When you get off stage and return to an empty apartment or one full of "friends" who only seem to be there for the fun? Where do you turn when the dark thoughts develop and the ultimate ending presents itself as an attractive option? 
That's the crux of Lanier's latest song/video titled "Famous & Lonely" set to release September 14 th . The artist's southern swagger gets pushed to the side to vibe on a deliberately soulful soundscape where he gets honest with himself and his listeners. 
"This is hands down the realest piece of music I've ever created," Lanier said. "I wrote it in tears while fighting through a deep state of depression and anxiety. I felt completely alone in the midst of all of the attention I constantly receive. I was on the verge of giving up on hip hop and even life itself. But I knew that if I persevered it would be a story that would change lives. This song is that story." 
In a similar vein to Logic's "1-800-273-8255," this single also aims to provide listeners a solution and has been strategically released to highlight Suicide Prevention and Awareness Month.  
Connect with Austin Lanier on Instagram @atrainlanier
Tags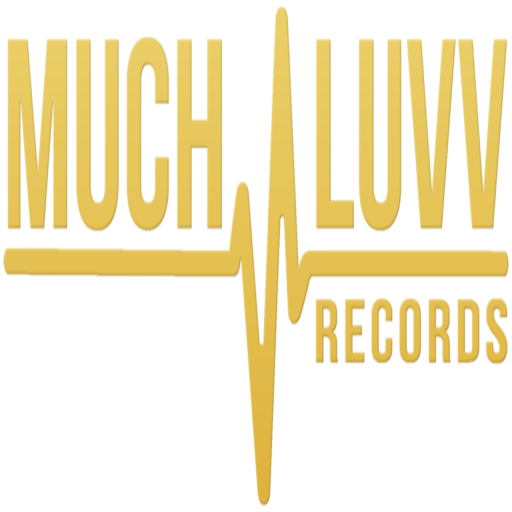 Recently Rated:
stats