Category:
Music
Duration:
00:03:00
Description:
Tags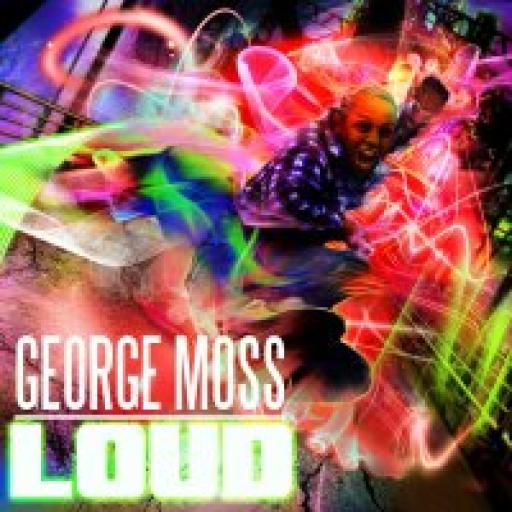 About georgemoss
George Moss didn't grow up dreaming of touring with the biggest names in Christian music, selling thousands of CD's and downloads, or hearing his songs and voice on radio stations across the country. But after releasing his debut solo album, "All or Nothing" in 2008, a string of radio singles "Whoa!", "Get Right", "Transparent", and "Go Hard or Go Home", and the opportunity to "hypeman" for Christian rap veteran Kj52, the Grand Rapids rapper found himself sharing stages with the likes of TobyMac, Skillet, Newsboys, Lecrae, Thousand Foot Krutch, Group 1 Crew, Red, and the list goes on.

With a smooth mid-west/east coast delivery of a Kanye West meets Lupe Fiasco, blended with southern inspired beats similar to T.I./B.o.B, and a hint of Family Force 5 crunk Rock, Moss' brand of Rap/Pop music tends to sound "like it should be on the radio," Which is no surprise after being one of West Michigan's most popular radio hosts on 88.3 & 89.9 WaYfm since early 2007.

"I've grown and learned a lot about my music, my faith, and who I am as a person since my first record," Says George. "I feel like I finally have the wisdom and freedom to write songs that are not only about my Christianity, but as a result of my Christianity. Sometimes that will be deeply emotional songs about my faith, while other times they are light hearted and fun-loving songs about enjoying life's experiences. But behind everything I do, my mission is to influence this generation to embrace a lifestyle of love for God and each other."
Recently Rated:
stats