Desciple - I Aint Running ft. M3, Porsha Love, & C
Category:
People & Blogs
Duration:
00:04:17
Description:
Dir by @djkideazy for All In 1ne Productionz. The first single from the album "Beatitudes". Available for download at:
https://yourstrulyonduty.bandcamp.com/album/beatitudes
Also available on iTunes, amazon, bandcamp, soundcloud, spotify, and music stores everywhere. Featured on the Holy Hip Hop Vol 19 Compilation.
Tags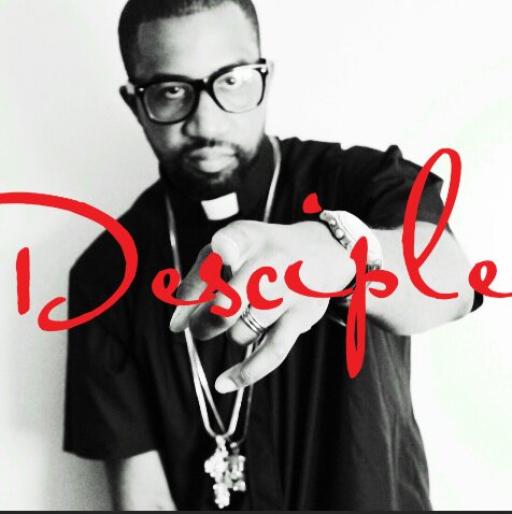 About Desciple13
Holy Hip Hop chart topping artist. From the classic hit "I ain't running" to the Most recent banger "Overflow", Yourstrulyonduty has a grimy but shiny sound that transcends all genres!
Influences:
Christ, Da Truth, Trip Lee, 2 Pac, Marvin Sapp
Recently Rated:
stats