Desciple - Work (Official Video) (@xxdesciplexx)
Category:
Music
Duration:
00:04:22
Description:
The 2nd single from the EP Beatitudes. Produced by DJ Kideazy. Directed and filmed by Leedon Media. Available for download exclusively here:
http://yourstrulyonduty.bandcamp.com/album/beatitudes
Also available on itunes, spotify, google play, amazon, etc. For booking contact Yourstrulyonduty@yahoo.com or (586) 335-3853.
Tags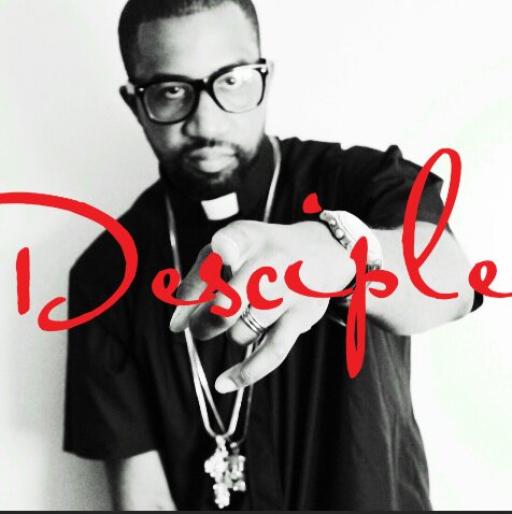 About Desciple13
Holy Hip Hop chart topping artist. From the classic hit "I ain't running" to the Most recent banger "Overflow", Yourstrulyonduty has a grimy but shiny sound that transcends all genres!
Influences:
Christ, Da Truth, Trip Lee, 2 Pac, Marvin Sapp
Recently Rated:
stats