O.T. (Work Remix) Ft. Brotha Dre, Chellzzz
Artist:
Desciple
Genre:
brotha dre
Duration:
00:03:28
Description:
remix to the single "work" from the EP "Beatitudes". available as a single or as a bonus track on limited edition discs of Beatitudes. Produced and arranged by Chellzzz
Tags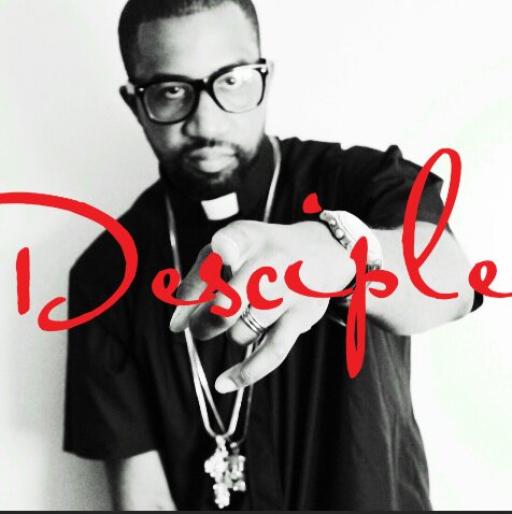 About Desciple13
Holy Hip Hop chart topping artist. From the classic hit "I ain't running" to the Most recent banger "Overflow", Yourstrulyonduty has a grimy but shiny sound that transcends all genres!
Influences:
Christ, Da Truth, Trip Lee, 2 Pac, Marvin Sapp
Recently Rated:
stats