Loose Canon Ft. Flyzon3 & M3
Artist:
Desciple
Genre:
Rap
Duration:
00:04:23
Description:
Track 3 of Beatitudes EP. Produced by K.E.
Tags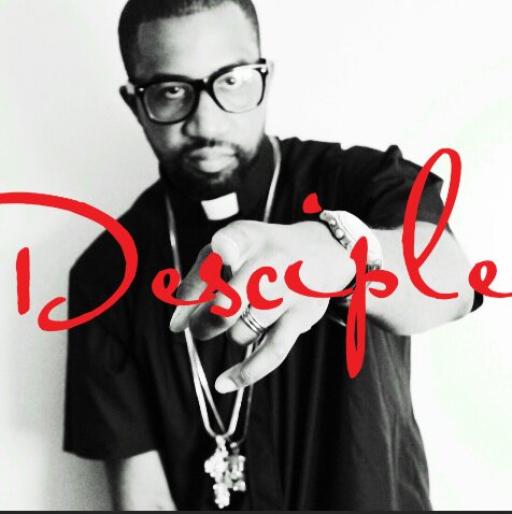 About Desciple13
Holy Hip Hop chart topping artist. From the classic hit "I ain't running" to the Most recent banger "Overflow", Yourstrulyonduty has a grimy but shiny sound that transcends all genres!
Influences:
Christ, Da Truth, Trip Lee, 2 Pac, Marvin Sapp
Recently Rated:
stats