Perfect Love Ft. Bianca Barber
Artist:
Desciple
Duration:
00:04:02
Description:
new single featuring Bianca Barber for upcoming CD. prod. by KHProductions. Recorded, Mixed, and Mastered at BBMG Studios, Oak Park, MI
Tags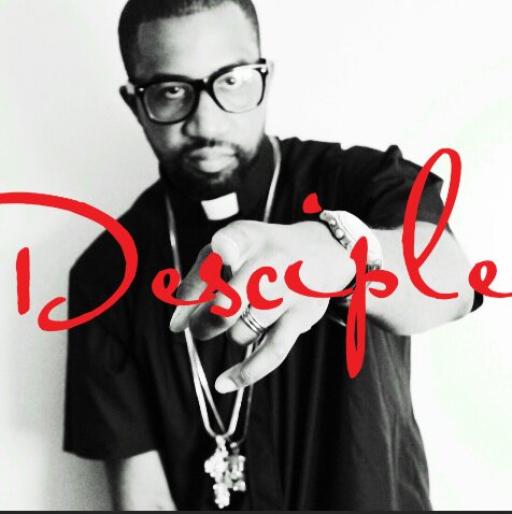 About Desciple13
Holy Hip Hop chart topping artist. From the classic hit "I ain't running" to the Most recent banger "Overflow", Yourstrulyonduty has a grimy but shiny sound that transcends all genres!
Influences:
Christ, Da Truth, Trip Lee, 2 Pac, Marvin Sapp
Recently Rated:
stats