Artist:
DaRhema
Genre:
holyhiphop
Duration:
00:04:28
Description:
"Move on" is a christian rap music that aims to encourage the listener to put his / her pass failures behind them and press on towards the finish line in this heavenly race.
Tags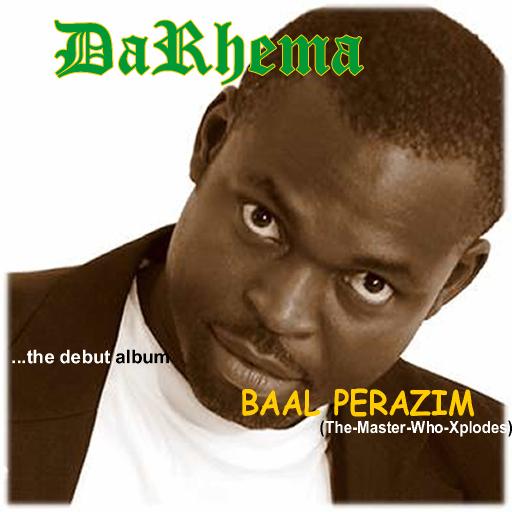 About DaRhema
DaRhema (meaning the revealed spoken Word of God) whose real name is Emmanuel Archy is a holy hip-hop artiste who hails from Ohafia in Abia State, Nigeria. His music is all about the Living God, His worship and praises, His power, dominion, majesty and mandate for man. It is the "Spoken Word of God" come alive in music!
His debut album "Baal Perazim – The Master Who Xpodes" is due to be released soon before the end of this year. He first grabbed a microphone back as D.E.T (Dope Extra Terrestrial) years ago while he was an undergraduate, when he hooked up with his friends Leo Kusi (a.k.a L Cube D) and Merry Okoro (a.k.a Merry Daddy) to form the very impressive but now defunct rap group RHYMES UNABATED PHAT LYRICS COMMAND. He has also won a couple of awards.
He later felt God calling him back to himself so he recommitted his life to Jesus, and gave up "secular" rap music. Now he is using his lyrical skills to reach young people with the gospel of the Lord Jesus.
DaRhema is a now pastor, teacher and worship leader in his local church. Now a vessel is here, armed with the Spoken Word of God, aimed at the youths of his generation. All glory be to God.
Influences:
The Bible, The Ambassador, DaTRUTH, LaCrea,
Recently Rated:
stats