Friday April 27 2018, 1:01 PM
@ ONLINE
The Jacob Within:: Carrying The Unknown Baby
Authored by Mr. Rodney R Thomas
List Price: $15.00
6" x 9" (15.24 x 22.86 cm)
Black & White on Cream paper
294 pages
ISBN-13: 978-1986484343 (CreateSpace-Assigned)
ISBN-10: 1986484343
BISAC: Religion / Christian Life / Personal Growth
"The tug of war that goes on inside of us is not a game that we have learned as children. This tug of war is a relentless fight that seems to never end…There is really no exemption when it comes to the fight of one's soul. Who will pull who over to the other side? Who will give in and who will give up? Who will be the loser and who will be the winner? Will there be a draw? Will someone cheat in order to win? Who has the upper hand on the other side? Who will suffer the most?" 
 
The Jacob Within: Carrying the Unknown Baby dissects the life of Jacob and uses his life as the 'baby' that we all carry. The author Rodney Thomas reveals his 'baby' and how it led to what would be a painful but eye opening experience in dealing with what was his secret sin. He uses the story of Jacob to explain his continued journey to inner healing. We all have a 'Jacob' that we carry along with another baby. The other is Jesus Christ. When Christ wants to come out, Jacob pulls on His heel!
NOW AVAILABLE ON AMAZON , Barnes & nobles , KOBO , Noise Trade , CHAPTERS INDIGO , GOOD READS
Thanks in advance for the support and making this a best seller!
Tags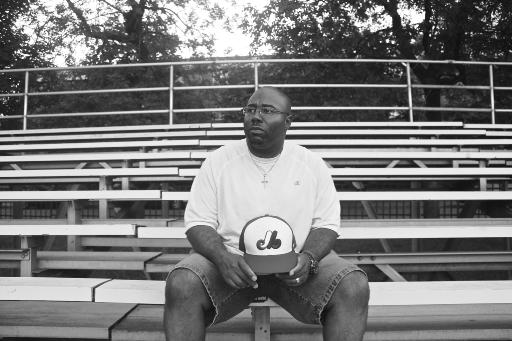 About CHERUB
Born and raised in Montreal, CHERUB has been in ministry for over 20 years. Using the genre of hip hop as an extension of his preaching ministry, he wants to reach other with an art form that is able to open closed doors all over the world. He is open to collab with like minded individuals/artist who main emphasis is to reach the world for Christ!
He is also the author of the soon to be released book THE JACOB WITHIN: Carrying the Unknown Baby (update soon)
You can hit me up at crosseyedministries@hotmail.com
God Bless In God's Rest!
Influences:
CMR, 116 clique, corey red and precise, R-swift
Recently Rated:
stats