An Ep. from Andrew of M.P.C. pt. 1 & 2 The Ups and Downs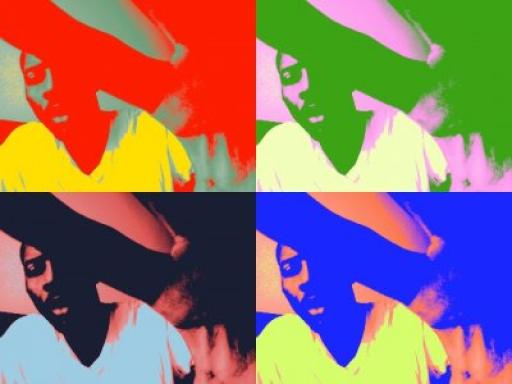 About Andrew of M.P.C.
Andrew is a HipHop/Gospel/Blues artist from the Bronx. He is 1/3 of the group Most Popular Criminals. His music reflects his Christian beliefs and his Christian upbringing. He doesn't consider himself a lyricist, and prefers to be labeled a "writer". He delivers compositions as opposed to verses normally associated with hip hop artist. Andrew is a self contained artist, as he writes and produces all of his music. His debut album is entitled "Amanda's Son", and is also a dedication to his late mother Amanda. Featured songs on the project are "Love", "My JESUS Rant", "My Dearest Son", and "Separate Entity". Andrew loves the LORD and believes GOD has given him the privilege to do HipHop/Gospel/Blues. Andrew is dedicated to the art form of hip hop and will be releasing his 2nd album entitled "Mister Armstrong" in mid 2017; LORD willing. This promising artist is one to watch for in the future. Andrew loves everybody and will continue to pray for us all.
Influences:
JESUS CHRIST, Michael Jackson, The Dixie Hummingbirds, Stevie Wonder and Nas
Recently Rated:
stats