ChristianHipHop.com Family:
We believe that we have finally solved the issue in uploading mp3s. If you have had difficulty or were having difficulty adding trax, please try again.  Thank you.  Some tips below again, if you are having trouble every with audio, video and pics.
Blessings,
Webmaster/ChristianHipHop.com
--
1. Uploading Music:
**The bitrate problem usually only occurs when they are making and mp4 which the system won't convert. This website accepts mp3 format only. The best software for making mp3's is -

  -- additional info: ...Additionally, an emcee be using a "bad" MP3 encoder that is not writing the proper MP3 header info, OR the emcee may be uploading a file larger than allowed.  try

freerip.com

. blessings.
The music upload error happens when someone mistakes a Mp3 for a Mp4 which is iPhones and iTunes format. It's a bad MP3 file - it's missing the MP3 header.
Solution: Artist will need to use an mp3 converter to change the format over.
2. Uploading Video:
There are 2 key ways to add video: (1) just add from your hard-drive (create video) and upload file; and (2) via YouTube. For YouTube (see a Tip below):
Use the small YouTube icon in the editor and set dimensions to (width=425 x height=350)
 Just use the v= link code in the YouTube URL:
For an example of youtube video add: see 'Ambassador 'Giimme Dat' video added by gospelengine.
For an example of hard-drive video add: see video added by: brandnewz.
A few members have had difficulty uploading pictures. For uploading images, for this to work, the image must not exceed the following dimensions:
Maximum Image Height: 200      
Tags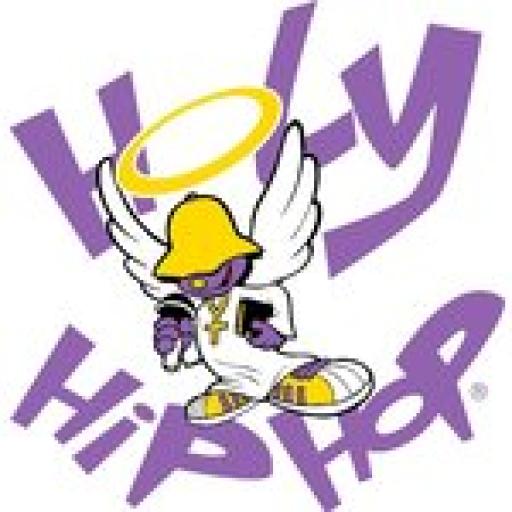 About admin
Worldwide proliferation of Spiritually-enlightening Holy Hip Hop Ministry, Music and Entertainment Glorifying the LORD, since 1997.
Recently Rated:
stats