Major Music Distributor Seeks Indie Inspirational Artists for Pilot Prog
Major Music Distributor Seeks Indie Inspirational Artists for Pilot  Program
Atlanta/New York/Los Angeles. October 26, 2011.  A Major Music Distributor is confidentially seeking independent inspirational artists for a a pilot distribution program.  To apply, artists must meet the following criteria:
1.  Must have 100% Inspirational/Christian Music Content.
2.  Must have atleast one complete digitally-mastered and mixed (quality) album, containing no more than 12 songs that are 100% owned by the artist, including cover artwork.  The accepted finished album and artwork would need to be provided within 30-days of signing.  Note: If you are currently signed to or in discussions to sign a distribution deal, please do not apply.
3. Must have a demonstrated/proven fan-base and support (e.g. verifiable visibility, fan support, social-networking, past sales success, etc.).
To apply, please email music sample, bio, video-links, fan-base proof (artist web-page: facebook, twitter, myspace, soundclick, sonicbids, gospelengine, etc.) to: InspirationalMusicDistribution@yahoo.com.  All submissions will be kept confidential and if selected, each individual artist will be contacted within 30-days of receipt of submission. This is not a contest, and all selectees will be chosen based on materials submitted within 30-days, on a first-come, first-reviewed basis. There are limited slots available and submissions will not be reviewed after November 15, 2011.  Please do not send more than 3 emails (preferably only send one email that contains links to or fulfills the three (3) requisites outlined above).
Tags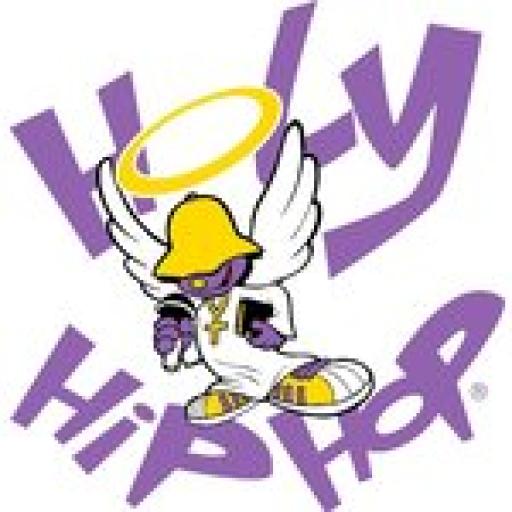 About admin
Worldwide proliferation of Spiritually-enlightening Holy Hip Hop Ministry, Music and Entertainment Glorifying the LORD, since 1997.
Recently Rated:
stats