Minister Blak (feat. 2Edge) REAL Now Available For Free Download On: FreeGospelHits.com
FOR IMMEDIATE RELEASE
"Minister Blak (feat. 2Edge) REAL Now Available For Free Download On: FreeGospelHits.com "
January 27, 2017.  GospelCity.com and 3HP Promotions announced today that fresh, hot off the presses from Minister Blak (featuring 2Edge) track entitled: REAL is now available for free download
.
To Download for REAL,

 

visit (click/copy/paste): FreeGospelHits.com (and the song will auto-download in your lap-top, pc or smartphone device and be able to be instantly heard .  FreeGospelHits.com

is powered by GospelEngine/GospelCity and 3HP Promotions. Since February 2016, thousands of free Gospel songs have been downloaded worldwide 24/7 via

FreeGospelHits.com

...Where The Gospel Is Always Free, providing unparalleled grassroots, viral marketing and promotions for established and  aspiring musicians spreading the Good News. 
About GospelEngine.com :
With over 2000 artists, serving as the #1 A&R Portal for up and coming Gospel Musicians, GospelEngine.com since 2005 is a rapidly growing Interactive Christian Inspirational Music Portal Serving as a Single-Source Global Community Destination for Diverse Information, Video and Music Exclusively featuring: Gospel, Contemporary Christian, Gospel Reggae, Jazz Gospel, Holy Hip Hop, and Christian Rock.  For More Information on Gospel Engine or to access, click here: GospelEngine.com - or click/copy/paste the following link in your web-browser:  
Tags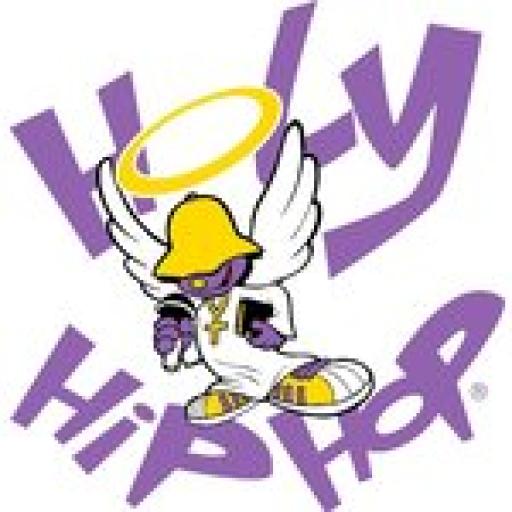 About admin
Worldwide proliferation of Spiritually-enlightening Holy Hip Hop Ministry, Music and Entertainment Glorifying the LORD, since 1997.
Recently Rated:
stats