If you have a Music Error Upload

2011-10-27
By: admin
Posted in: Blog
The music upload error happens when someone mistakes a Mp3 for a Mp4 which is iPhones and iTunes format. It's a bad MP3 file - it's missing the MP3 header.

Solution: Artist will need to use an mp3 converter to change the format over.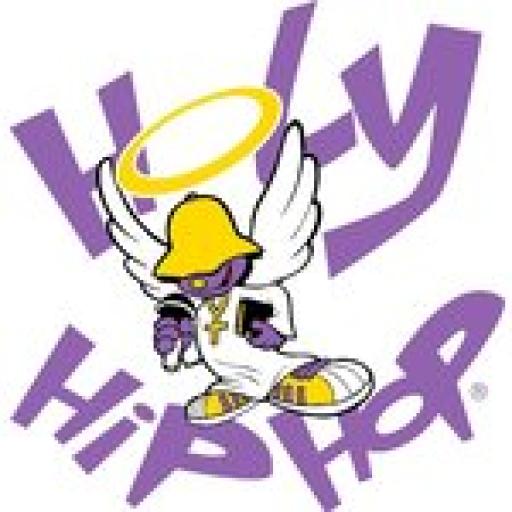 About admin
Worldwide proliferation of Spiritually-enlightening Holy Hip Hop Ministry, Music and Entertainment Glorifying the LORD, since 1997.
Recently Rated:
stats