Welcome To ChristianHipHop.com

2011-06-11
By: admin
Posted in: default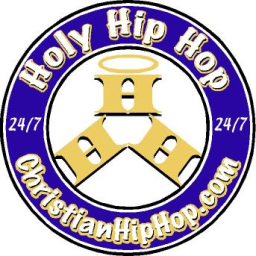 Dear Minister of the Gospel:
Welcome to ChristianHipHop.com...Your Home for Holy Hip Hop.  Some key features of this new and powerful community digital platform are as follows:

1. Access Mobile, Facebook, Twitter, MySpace and YouTube (social-network and mobile-enabled).

2. Advertise and Sell MP3s and Keep 100% of the proceeds 24/7 worldwide (no middleman).

3. Write/Read Blogs, News, Reviews and Interviews.

4. Listen/Download/Upload Music.

5. Rate Music, Interact, Purchase, Create Profiles.

....Plus Much More.
Enjoy the community, as it was built for you.
 
Blessings,
 
Jamain Freeman, Webmaster
ChristianHipHop.com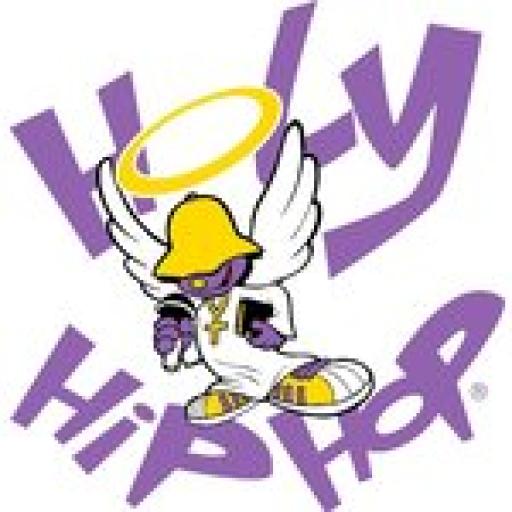 About admin
Worldwide proliferation of Spiritually-enlightening Holy Hip Hop Ministry, Music and Entertainment Glorifying the LORD, since 1997.
Recently Rated:
stats