2017-10-08
By: admin
Posted in: site news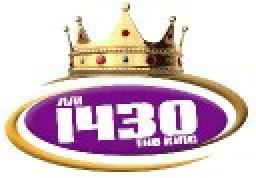 Atlanta. October 8, 2017. Holy Hip Hop Radio is now airing 24/7 worldwide on AM 1430 The King, Atlanta's
#1
Station, Where Holy Hip Hop Rules. AM 1430 The King is situated in Atlanta, GA, with a population coverage count of up to 2.6 million or 57% of metro Atlanta residents with Atlanta being rated as the
#8
market in the United States.  To listen, please go to: www.1430TheKing.com. Minister Danny Wilson will serve as Program Director of AM 1430. To submit music, please email .mp3 files only to: danny(at)am1430theking.com.
"Since 1997, the global Holy Hip Hop movement has made great strides worldwide powered by digital platforms, grass roots and word-of-mouth. AM 1430 The King will serve as a strategic platform for Holy Hip Hop pioneers, as well as aspiring Ministers of the Gospel. On AM 1430 The King you will be able to experience powerful, soul-stirring beats and lyrics from Holy Hip Hop Ministers such as: Mr. Del, Canton Jones, This'l, Dice Gamble, K-Drama, T-Haddy, Ambassador, Fro, Murk, Desciple, Datin, Minister Blak, Dtroit Reed and many more, as well as teaching and talk programs. The global movement to Take The Gospel To The Streets marches on coast-to-coast and in every city worldwide," said Danny Wilson,Program Director, AM 1430 The King. 1 Sam. 17:26.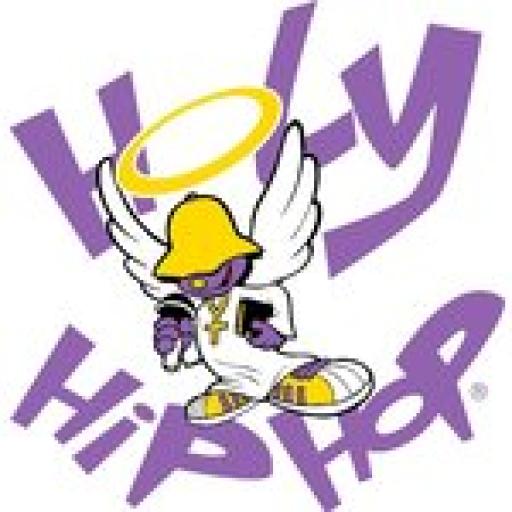 About admin
Worldwide proliferation of Spiritually-enlightening Holy Hip Hop Ministry, Music and Entertainment Glorifying the LORD, since 1997.
Recently Rated:
stats