2017-10-08
By: admin
Posted in: site news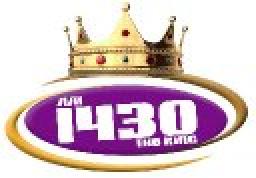 Atlanta. October 8, 2017. Holy Hip Hop Radio is now airing 24/7 worldwide on AM 1430 The King, Atlanta's
#1
Station, Where Holy Hip Hop Rules. AM 1430 The King is situated in Atlanta, GA, with a population coverage count of up to 2.6 million or 57% of metro Atlanta residents with Atlanta being rated as the
#8
market in the United States.  To listen, please go to: www.1430TheKing.com. Minister Danny Wilson will serve as Program Director of AM 1430. To submit music, please email .mp3 files only to: danny(at)am1430theking.com.
"Since 1997, the global Holy Hip Hop movement has made great strides worldwide powered by digital platforms, grass roots and word-of-mouth. AM 1430 The King will serve as a strategic platform for Holy Hip Hop pioneers, as well as aspiring Ministers of the Gospel. On AM 1430 The King you will be able to experience powerful, soul-stirring beats and lyrics from Holy Hip Hop Ministers such as: Mr. Del, Canton Jones, This'l, Dice Gamble, K-Drama, T-Haddy, Ambassador, Fro, Murk, Desciple, Datin, Minister Blak, Dtroit Reed and many more, as well as teaching and talk programs. The global movement to Take The Gospel To The Streets marches on coast-to-coast and in every city worldwide," said Danny Wilson,Program Director, AM 1430 The King. 1 Sam. 17:26.
About AM 1430 The King: AM 1430 The King, Atlanta's
#1
Station, Where Holy Hip Hop Rules covers 2.6 million residents of metro Atlanta (57% of metro Atlanta residents) playing music that uplifts, enlightens and inspires 24/7 in support of the global mission to Take The Gospel To the Streets. To submit music for airplay consideration or to listen to The King tune into AM 1430, or go to:
www.1430TheKing.com
, Twitter
#1430TheKing
(
www.Twitter.com/1430TheKing
). AM 1430 The King can also be heard via TuneIn at: (key words: AM 1430 The King) at:
http://tunein.com/radio/AM-1430-The-King-s296667/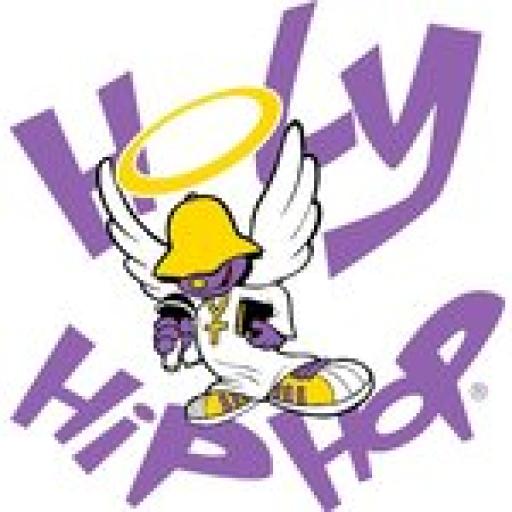 About admin
Worldwide proliferation of Spiritually-enlightening Holy Hip Hop Ministry, Music and Entertainment Glorifying the LORD, since 1997.
Recently Rated:
stats