2017-02-03
By: admin
Posted in: site news
Holy Hip Hop Mobile
Top 10 Most Requested Songs
LOS ANGELES, CA (February 3, 2017) – Holy Hip Hop Mobile announced its Top 10 requested songs from its digital subscriber base, as follows:
| | | |
| --- | --- | --- |
| Rank | Artist | Song |
| 1 | G-Child | Never Run Dry |
| 2 | 2Edge (feat. K-Drama) | In The Air |
| 3 | Minister Blak (feat. 2Edge) | Real |
| 4 | Leon Remnant (feat. Fatt Beatz) | Songs of Praises |
|   | Brandi Booth | Eternity |
| 6 | | Sold Out |
| 7 | Fro (feat. Web) | Out The Way |
| 8 | Deborah | Sovereign King |
| 9 | NAK | Bishop Leroy |
| 10 | LANDR | Pray (Get Low) |
To listen to Holy Hip Hop Mobile Top 10 at Noon Monday Through Sunday on ChristianRadio.com, click/copy/paste the following link in your web-browser:   -- or visit:
www.CHHRadio.com.
About Holy Hip Hop Mobile:  Holy Hip Hop Mobile specializes in inspirational social media music and entertainment, leveraging a proprietary digital member subscriber network of aficionados of street ministry, growing virally (via word-of-mouth) at a rapid rate  For more information on rising independent Ministers of the Gospel advancing the Holy Hip Hop music genre worldwide, please visit: www.ChristianHipHop.com.  To submit music for fan consideration, please send .mp3 files to: admin@christianhiphop.com
About ChristianRadio.com:
  Our aim is to offer encouraging and uplifting Christian radio to help visitors strengthen their Christian faith and walk with Christ. We want our radio stations, whether the streaming content is Praise and Worship, Classical, Rock, Southern Gospel, Contemporary, or Talk Radio, to glorify God.
With a desire to support local Christian radio stations, we want to point our visitors towards Christian Teaching Talk Stations and Christian Music Stations in their state from Salem Radio Network. With the ability to stream live radio online, we hope to provide a constant source of spiritual growth and encouragement. For more information and to listen now, please visit: www.ChristianRadio.com.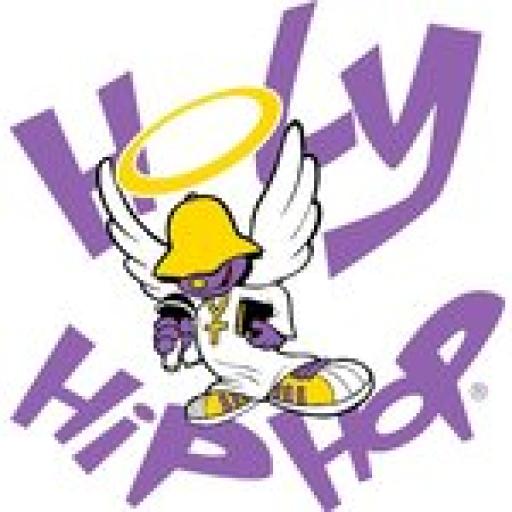 About admin
Worldwide proliferation of Spiritually-enlightening Holy Hip Hop Ministry, Music and Entertainment Glorifying the LORD, since 1997.
Recently Rated:
stats