Guestbook
You must be logged in to post to this guestbook!

@The Elder
,
03/25/17 01:00:14AM
Young Believer, you are hott bro. I need all your music please get at me gospelnowmusic@gmail.com

Thanks The Elder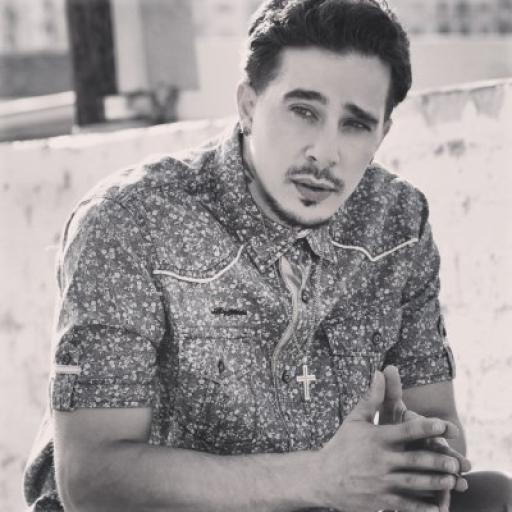 About Jai Rian
Short Bio
Music was a positive gateway for Jai Rian to change the direction he was going, but he still felt  something missing. To pursue his dreams of writing and producing his own sound, he made the move  to California from Las Vegas. He became affiliated with grammy nominated producers such as "The Audibles" (Lupe  Fiasco, Justin Bieber, etc), but being around mainstream artists and production teams was nothing  new to Jai. After working hard and building momentum, he got noticed by Major label Executives.  However, the offers he received weren't what he was looking for. During that time, Jai realized the path  he was on gave him no peace because it did nothing for the kingdom of God. That's when the decision was made to leave secular music all together. He vowed to begin using his talents and gifts for the Lord, glorifying Him in all he does. This new life, created the change from the old J.Ryan to the new Jai  Rian, which means- "The descendant of a king, Conquerer and Victorious". 
Recently Rated:
stats