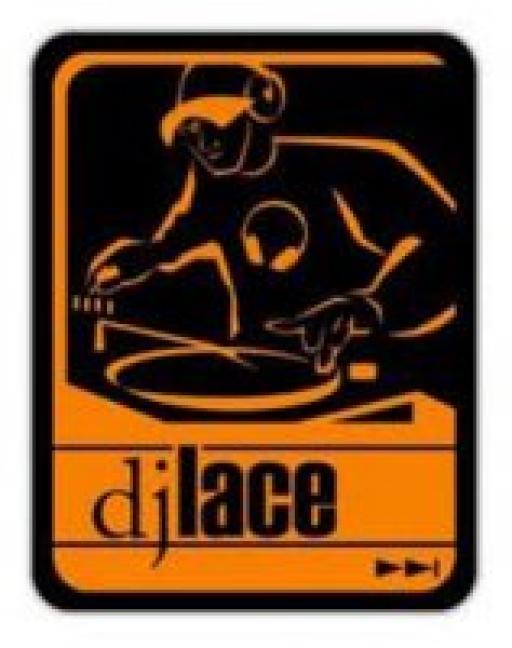 About DJ Lace
Holy Hip Hop Pioneer: DJ Lace Passes Away
"Holy Hip Hop Pioneer and Legendary Gospel Music DeeJay Leader "DJ Lace" Has Passed Away"
Atlanta/New York. April 15, 2011. The Global Holy Hip Hop and Gospel community sadly announced today that Christian DeeJay, Pioneer, Family man and Entrepreneur: Lawrence Anthony Stroman a/k/a "DJ Lace" (pictured below), CEO and Founder of New World Music and one of the Founders of the Higher Ground Record Pool, went home to be with the LORD. Although Atlanta was his home, DJ Lace's roots can be traced back to Bronx, New York where he spun in the 70′s under the name DJ Larry D.
"DJ Lace operated 24/7 as a Five (5) Star General and one of the most prolific, insightful, passionate, dedicated and focused leaders of the Holy Hip Hop movement for over a decade. DJ Lace, an Eternal Slave of Jesus Christ, was a friend to all and a soldier for the cause to: (1) proliferate the Gospel to the Streets and to the ends of the earth; (2) uplift and edify the community, youth and adults with powerful music ministry and media that made a positive difference; (3) defeat and destroy legions of evil and; (4) to save souls and win the lost for Christ by any means necessary. The Christian Holy Hip Hop and Gospel community has suffered a tremendous and staggering loss with the passing of DJ Lace. DJ Lace was and will forever be known and remembered as a respected and world-renowned Champion for each and every Deejay and all Ministers of the Gospel. Although there will never be one day that goes by that DJ Lace will not be missed, his spirit will forever endure and his Legacy of Sacrifice and Tireless Commitment to Spread the Good News will resonate in hearts, minds, bodies and souls for eternity," said Minister eDDie Velez.
DJ Lace is survived by wife, 3 kids, mom and dad. Let's please pray for his family during this time of loss. The Stroman family has asked at this time not to be contacted but to keep them in your prayers. For more details on future arrangements and condolences, Please contact Edward Watson, DJ E Double U within the next few days @ (djedub@Djedoubleu.com) or Yohance Mitchell, DJ Radikal @ (info@radikal.com). Thank you. On Sunday, April 10th DJ Lace did his last performance with Gospel rapper Lecrae as he performed on 11Alive News Metromix Sound Check (DJ Lace – pictured on the right in the photo below).
About DJ Lace and New World Music :
DJ, Lawrence Stroman, A/K/A "DJ Lace," his passion for excellence and music can be traced back to the "boogy down Bronx" while spinning break beats for Hip –Hop pioneers. In the 70's, spinning under the name DJ Larry D, he became one of the hottest club DJ's in New York. Relocating to Georgia in the 80's, he quickly became Fort Valley States most sought after DJ spinning at fraternity parties and local clubs. After dedicating his life to Christ and realizing the destructive impact of negative music, he chose to refocus and change his direction thereafter spinning only positive, life-changing music he started NeWorldMusic.NET to inspire change and excellence in music. Over the years, DJ Lace performed at thousands of weddings and events, produced several musical CDs (A Grammy Member) and launched several successful businesses, as a dedicated husband, father and Warrior for Christ.
Recently Rated:
stats