Guestbook
You must be logged in to post to this guestbook!

@shawnpapi
,
03/11/19 09:26:46PM
Connection:
CHECK OUT OUR NOW GLOBAL CHRISTIAN FAITH-BASED SOCIAL MEDIA NETWORKING WEBSITE FOR EVERYONE !!! Sign Up, Join, Share What You Do, Post/View Events & Fellowship For Free !!! See what all the talk is about visit our website at https://heypapipromotions.com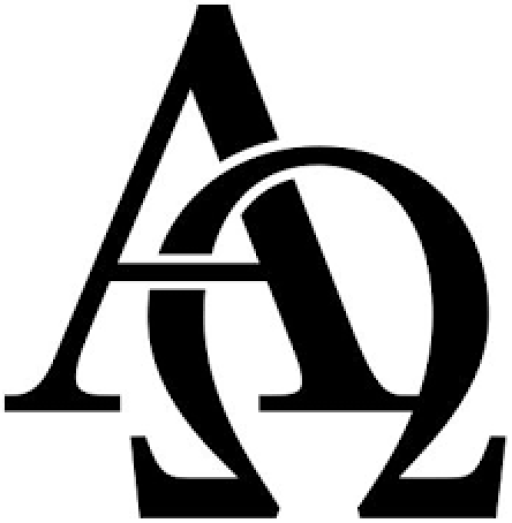 About Mike1,000Kettle
Mike 1,000 Kettle is the greatest evangelist rapper to ever live, check out Mike 1,000 Kettle's Soul Prism outreach and ministry, his debut album the 3D Soul Prism Jesus Christ Enter Into Heaven is one of the most powerful evangelical rap albums to ever be composed. Mike 1,000 Kettle is also an amateur bodybuilder, martial artist, evangelist, and author. God Bless in the second coming of the Lord Jesus Christ.
Influences:
stats