Fasting is sufficient to change lives for God's kingdom.

2016-07-07
By: Mike1,000Kettle
Posted in: Fasting!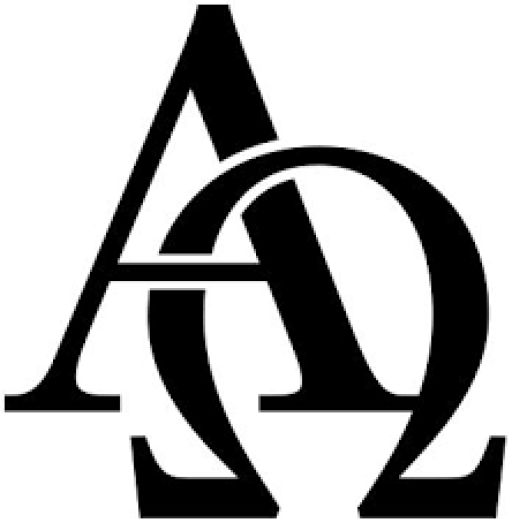 Fasting is key in receiving your gifts and ministry from God, once you go without, you will have all things you need for the kingdom of God, a blessed mouth and heart filled of praise for God's word to be taught, needing not is living eternal, and being filled with the riches of the kingdom of God is the priceless freedom that God has given to us to lift his praise and live now for salvation.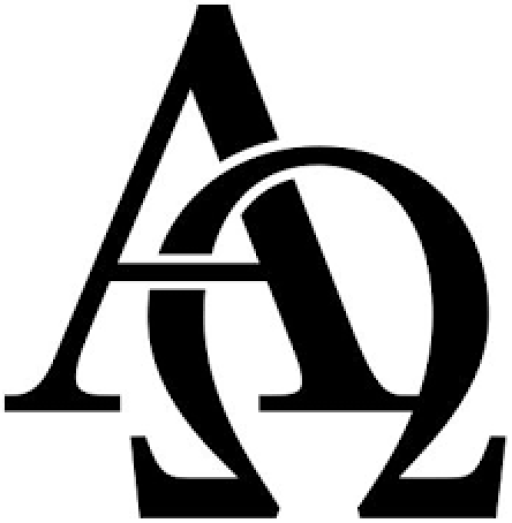 About Mike1,000Kettle
Mike 1,000 Kettle is the greatest evangelist rapper to ever live, check out Mike 1,000 Kettle's Soul Prism outreach and ministry, his debut album the 3D Soul Prism Jesus Christ Enter Into Heaven is one of the most powerful evangelical rap albums to ever be composed. Mike 1,000 Kettle is also an amateur bodybuilder, martial artist, evangelist, and author. God Bless in the second coming of the Lord Jesus Christ.
Influences:
stats