Mario Mitchell ON MY BEHALF MUSIC VIDEO Prod. By: AWhite Beats (@thugless100)
Category:
Music
Duration:
00:04:41
Description: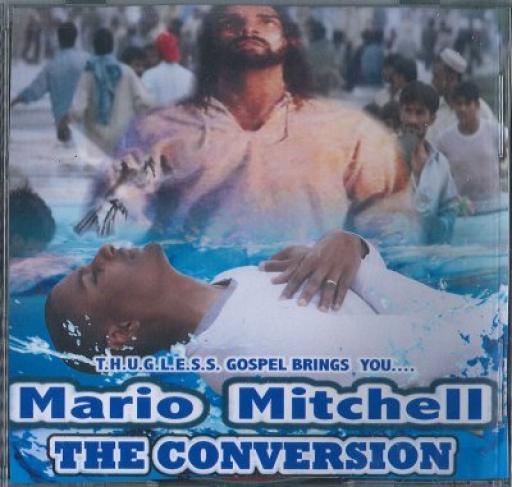 About Mario Mitchell
Mario Mitchell was born and raised in a small town called Cuthbert on March 2, 1988. This rapper/singer/songwriter from Georgia is becoming very popular on the music scene with his God-given multi-talented skills. He accepted his call from the Lord September 27, 2008. Isaiah 6:8 is ever hidden in his heart. His love for God and music is made known through his profound, poignant, and powerful message that any listener can give account to. He has been a participant artist of AMTC (Actors, Models, Talent for Christ). Released October 2013, Christian Hip Hop artist Mario Mitchell featured his worldwide debut Hit Single "On My Behalf" on Holy Hip Hop Vol. 17, Taking The Gospel To The Streets. Be on the lookout for more of T.H.U.G.L.E.S.S. Gospel's Mario Mitchell and his first album The Conversion expected to be released 2014.
stats