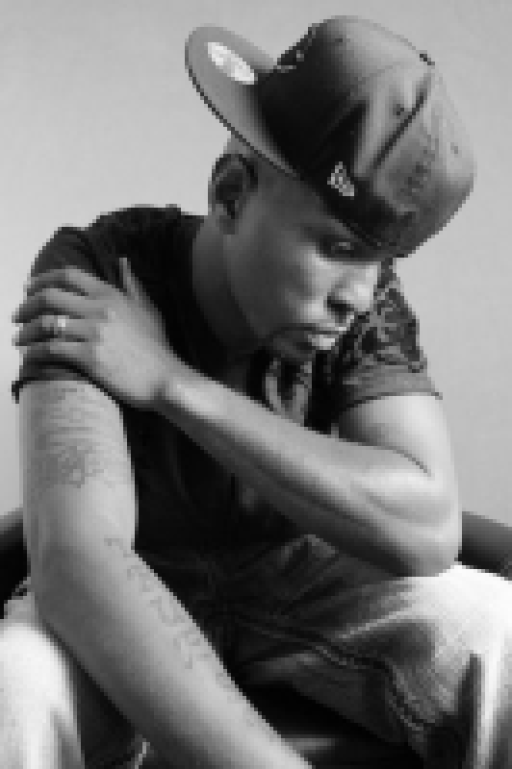 About Govenor
Reiss Ministries vision is to resonate with the hearts of men and women by humbly sharing testimonial music to encourage all who hear to draw closer to Christ resulting in transformed lives and a spirit of revival
Govenor Reiss Ministries mission is to provide an alternative form of music to all who are lovers of real music that people can relate with. Specifically focusing on a hip-hop generation searching for truth. Reiss Ministries music is inspired by uncompromising Holy Spirit led lyrics to deliver a message of salvation, reach the lost and proclaim the good news of Jesus Christ by building the kingdom with Christ followers with an emphasis on our future youth.
"I love making music that touches the heart of men, woman, boys and girls. I just want to make a positive impact on the world and represent my faith which is a follower of Jesus"
Di Angelo Publications thinks Govenor Reiss and his music would be a great addition to your festival. If not this year, then in 2013.
Govenor has been involved in several successful projects, including collaboration with New Orleans very own internationally known jazz artist Donald Harrison. He's had 2 songs to feature on the national compilation album titled "Young Lions" of Big Head Records of Los Angeles, Produced by two time Grammy Award winner Darius J. also known as (Deezle) who has worked with artists such as Drake, Dwayne Carter (Lil Wayne), Birdman, Young Joc, R. Kelly, and Tina Marie just to name a few. Govenor has also worked with New Orleans native and producer D.J Raj Smooth who's known for his work with Cash Money, Ruff Ryders, and appearances on 106 & Park. Govenor Reiss became the voice of a hit jingle that was on the fore front of the "Clean up New Orleans Campaign" which involved the mayor and other local government officials. The campaign was such a success that even Hollywood's Tiny Lister (Deebo) of popular movie "Friday" adopted the campaign as an outreach tour which went into neighborhoods and high schools. Govenor Reiss was also a part of this tour. 
stats