Hip Hop Beats by Edrica Michele-Female making beats
Category:
People & Blogs
Duration:
00:14:42
Description:
Hip Hop Beats.
http://www.myflashstore.net/edricamichelebeats
http://www.edricabeats.com/
Prayer of salvation: Dear God, I know that Jesus is Your Son, and that He died on the cross and was raised from the dead. I know I have sinned and need forgiveness. I am willing to turn from my sins and receive Jesus as my Savior and Lord. Thank You for saving me. In Jesus' name. Amen.
rap instrumental
beat
instrumental beats
hip hop beats
Gospel rap beats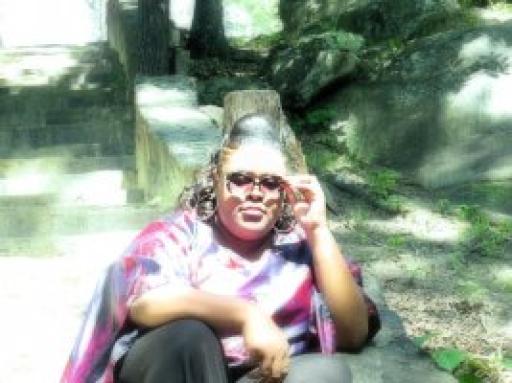 About Edrica Michele
E-ME Production, LLC is a well established organization operated by two musically inclined individuals who are brother and sister, Eric Marquise Edwards and Edrica Michele Edwards. Not only are they producers but recording artists as well. Edrica Edwards was featured as the xylophone player on the song Morris Brown by Outkast. She is also in the word renowned movie "Drum Line." Edrica Edwards has interned at Rowdy Records, Dallas Austin studio. She has done volunteer work with ASCAP and with the Atlantis Music Conference. Edrica Edwards has made guest appearances at many news stations and television shows in Atlanta and Columbus, Georgia. She also had music placced on websites and plays. Eric Edwards is a Gospel rapper, singer, lyricists, percussionist, producer and well known chef in Columbus GA. He has produced and featured on many up and coming artists records in Atlanta and Columbus, Georgia. He also is a chef and uses his skills in catering private parties and events. The company services entail musical composition, producing, mixing, mastering at affordable price for businesses and Christian Artist only. Please do not hesitate to contact us. 
stats