Booker Snow x Cortney Standifer | A Good Time
Category:
Music
Duration:
00:03:41
Description:
A Good Time - Booker Snow x Cortney Standifer
From the debut album 'Patiently Waiting'
Music Produced by: Cortney Standifer
Video Directed by: Greene Leaf Productions

Download 'Patiently Waiting'
iTunes: itunes.apple.com/us/album/patient…ting/i­d855393381
Amazon: www.amazon.com/gp/product/B00JHE…5-19671­03-4233839
CDBaby: www.cdbaby.com/cd/bookersnow22

www.GreeneLeafProductions.com
Visit www.BookerSnow.com for downloads.
www.GlobalRevolutionMusic.com for free music & beats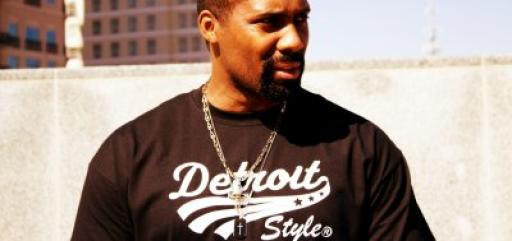 About BookerSnow
Booker Snow began working as a youth mentor and coach for the Detroit Pistons. For 3 years he was a special needs educator in Wyandotte, MI. He also worked 8 years for the Farmington Family YMCA where Booker touched the lives of many community families. Snow has counseled many families and assisted many in need with donations, community outreach & participation. He's worked with William "Bill" Joiner at the Project Rebuild: Rescue My Son in Oakland County, Southfield, MI & It Takes A Village Y'all with Robert Lewis Robinson II.
Born in Detroit, MI, Booker is an accomplished gospel artist lyricist and song writer as well as CEO of On Chill, in association with Blak Society & Co CEO of Global Revolution Music Group.
stats